When is Mother's Day?
Mother's Day always falls on the second Sunday in May, and in many families, it is customary for the spouse and children to buy a Mother's Day gift to express their love and gratitude for the mother in the family. Some families go a step further and pamper their mother all day long with attentions, flowers and a pampering program in the form of breakfast in bed and a whole day without domestic duties.
The importance of  Mother's Day
Sri Aurobindo, the philosopher,  on The Mother : 'There is one divine Force which acts in the universe and in the individual and is also beyond the individual and the universe. The Mother stands for all these, but she is working here in the body to bring down something not yet expressed in this material world so as to transform life here — it is so that you should regard her as the Divine Shakti working here for that purpose. She is that in the body, but in her whole consciousness she is also identified with all the other aspects of the Divine.'
Also, 'You have only to aspire, to keep yourself open to the Mother, to reject all that is contrary to her will and to let her work in you — doing also all your work for her and in the faith that it is through her force that you can do it. If you remain open in this way,  Knowledge and Realization will come to you in due course.'
Mother's Day gifts
A really good Mother's Day gift is the ideal way to show your mother that she is valued and loved. Many women love jewelry and a gift that comes from the heart makes every woman warm. She will be happy to present the gift to friends. Jewelry also helps add the finishing touch to a woman's look and conveys who she is. Read on here and get gift ideas for jewelry for Mother's Day.
Mother's Day gift ideas    
Silgo has been designing and producing jewelry with passion since 2015. Jewelry that makes women even more beautiful and that makes them unique. Our company stands for dreams, style, heart and soul, and our jewelry therefore fits all the wonderful, cool, passionate, caring, beautiful and loving mothers out there.
Jewelry Gift Ideas
A piece of jewelry should be individual and reflect the woman who wears it – in addition to the fact that the Mother's Day gift should come from the heart. At Silgo we have a large selection of unique, individual jewelry, for example jewelry with zodiac signs and letter jewelry. – You can, for example, choose the first letter of your mother's name or hang several letter pendants with all the first letters of the family members on a necklace.
The letter pendants are available in different designs and optics, and if you combine different jewelry designs with each other on a necklace, they will have a particularly beautiful effect. A necklace with a beautiful pearl is also a good gift option because, as Jackie Kennedy said, pearls always fit.
Necklaces for Mother's Day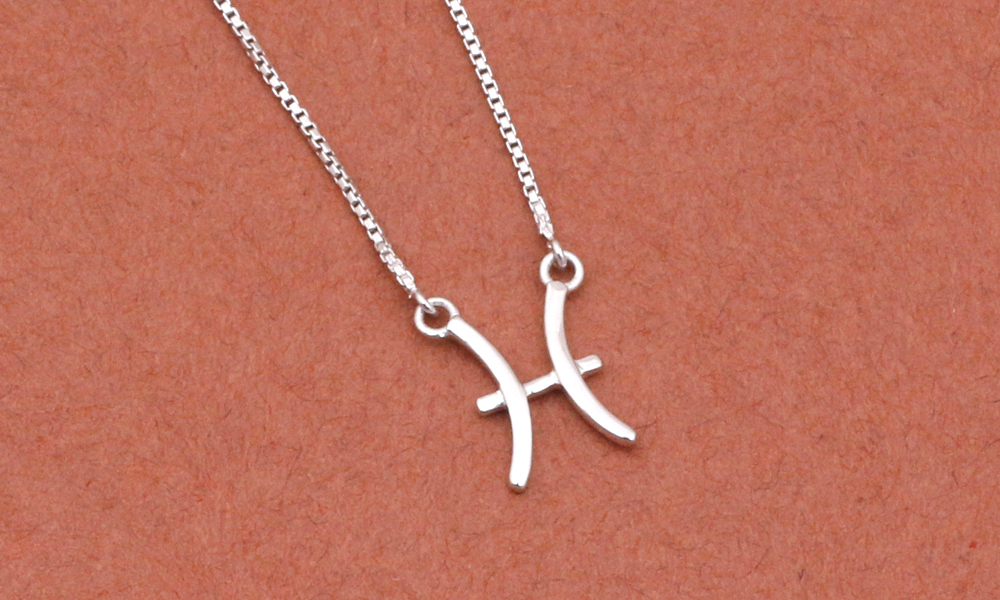 Silgo has numerous beautiful necklaces in its range and, last but not least, a wide selection of charms that symbolize love, friendship, courage, family, peace, etc. Lucky charms are a very old phenomenon and people have worn symbols for centuries to give them strength – and they are still extremely trendy today.
Maybe there are symbols in your family that have a special meaning for the family or the mother? Does the butterfly have a special meaning for the mother? The leaf? The tree? The bird? Or should it of course be given a heart on a chain as a symbol of your great love?
Mother's Day bracelet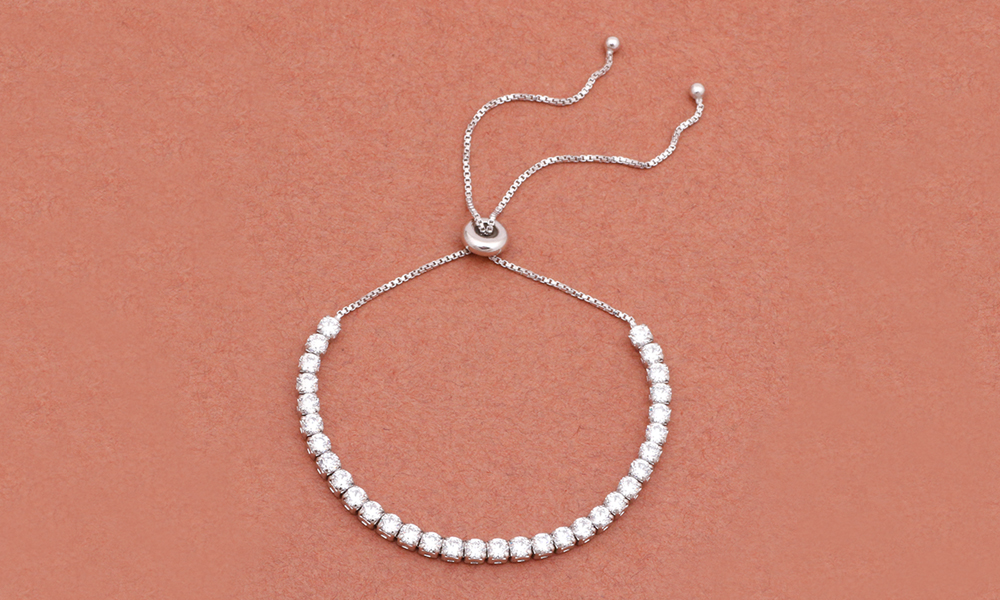 A bracelet looks feminine and beautiful on a woman's wrist, and it is precisely in the field of vision, so that mom has to think of you every time she uses her hands. Like our necklaces, Silgo bracelets are always handmade, designed in India and plated with gold, silver or rose gold – and always nickel free.
In All Price Ranges
We sell jewelry in different price ranges, so you will definitely find jewelry that suits mom, but also suits your wallet. That is why we have created a gift guide that gives you a quick and easy overview of the jewelry that suits your budget.