Walk on Air – in Silgo's Necklaces
Apparently understated but absolutely luxurious, our necklaces drench you in silver rays. By themselves, they are dainty. When layered with other jewelry, our necklaces are overwhelming.
Be Seen & Acknowledged
In an instant you are party prepped, with Silgo necklaces. The relaxed elegance shows dignified joyousness. Dawn-to-dusk light radiates from these brilliants, so that wearing our necklaces is among the best ever experiences of your life.
For adding that exciting thrill to your ensemble, you need only slip on Silgo sterling silver jewelry.
Core of Happiness
A necklace is like an overkill – it definitely terminates your problems! It is a favorite solution when you are looking for a looks revamp. Family members do see such a gift as an act of kindly consideration on your part. You really care, when you gift a family member a necklace from our vast collection.
Such necklaces splash on elegance all over the wearer. At home or abroad, a silver necklace captures and captivates the hearts and minds of people like nothing else on earth. Gifts of bangles are also eminently suited to family re-unions.
Silverista Trending!
For that exotic look of Bohemian-luxe, just slip on earrings with our silver necklaces. Your outfit will weep tears of joy!
Guaranteed chic, silver necklaces are songs of sparkle, and can be infinitely molded to merge into different styles of outfit. Insta glam adders like these are highly prized by fashionable youth. Multi-taskers like silver necklaces fit into any and all situations. This accounts for their ever-rising popularity. It is possible to be a storyteller in a Silgo necklace. You can change your story every evening, to render a different shade every time to the gathering. You could wrap a silver chain twice around your neck if it is a bit on the longer side.
Your individuality becomes sun-kissed bright in our scintillating bracelets. And ueber-trendy.
Comprehensive Collection
We have Rhodium Plated, Rose Gold Plated, as well as Yellow Gold Plated silver jewelry. This includes necklaces. There's much variety to choose from. Amping up your fashion act is a piece of cake, with our varied range. You take center stage with such exotic designs. If layering is something you favor, white silver jewelry more than complements such matching.
Items on our range exude a silvery glow non- stop all day long. They breathe new life into your ensemble , really capturing the glam factor in essence. Glitzed up with silver necklaces and rings & bands, you can never go wrong, seeking to amp up that charisma. For the ambitious hostess, the quintessential grace of Silgo necklaces really saves parties from boredom.
Universal Appeal
There are several elements to necklaces that enable their versatility. Long chains are amenable to artful artifices. You immediately see a bagful of enjoyable tricks there. Necklaces especially save you if you are worried about compatibility with your regular outfits. For example, regardless of the cut of your neckline, these are easily modified to go with the outfit of the day. Necklaces flauntingly glamorize your look with other silver jewelry.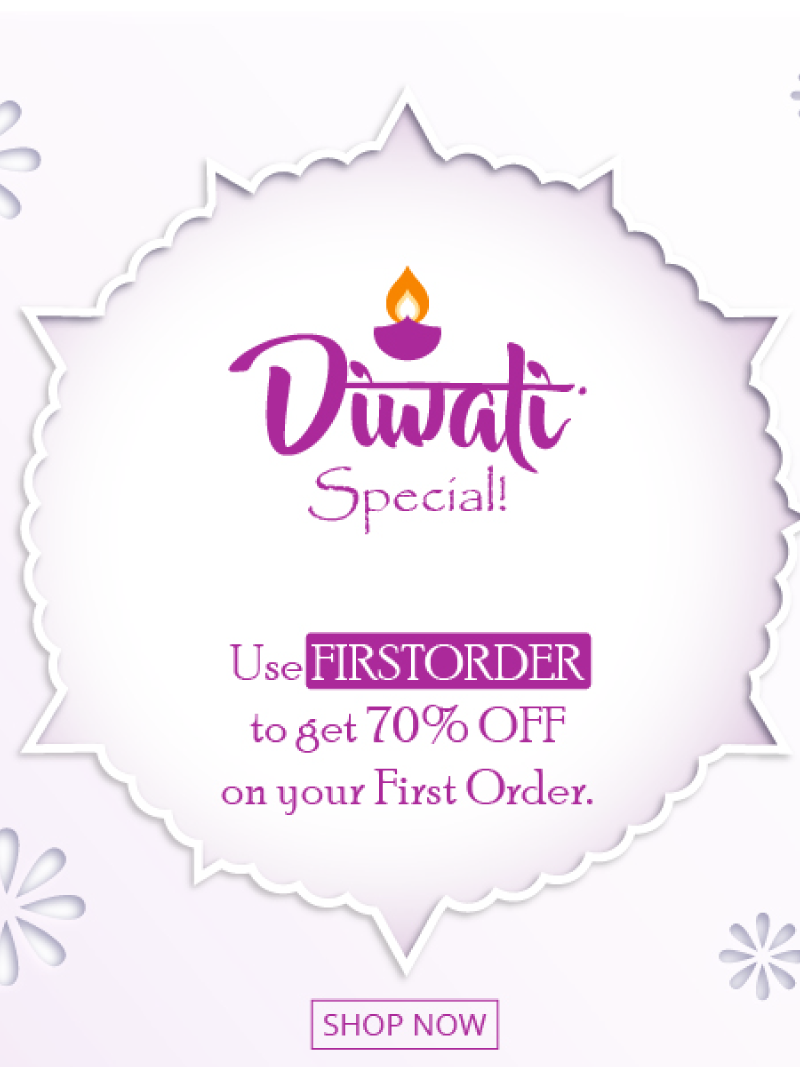 Please Enter Valid Mobile.
Mobile Number Doesn't Exist
Password has been Updated Successfully.
Mobile No. Without Country Code i.e 9898989898

Enter One Time Password
One Time Password (OTP) has been sent to your mobile,please enter the same here to login.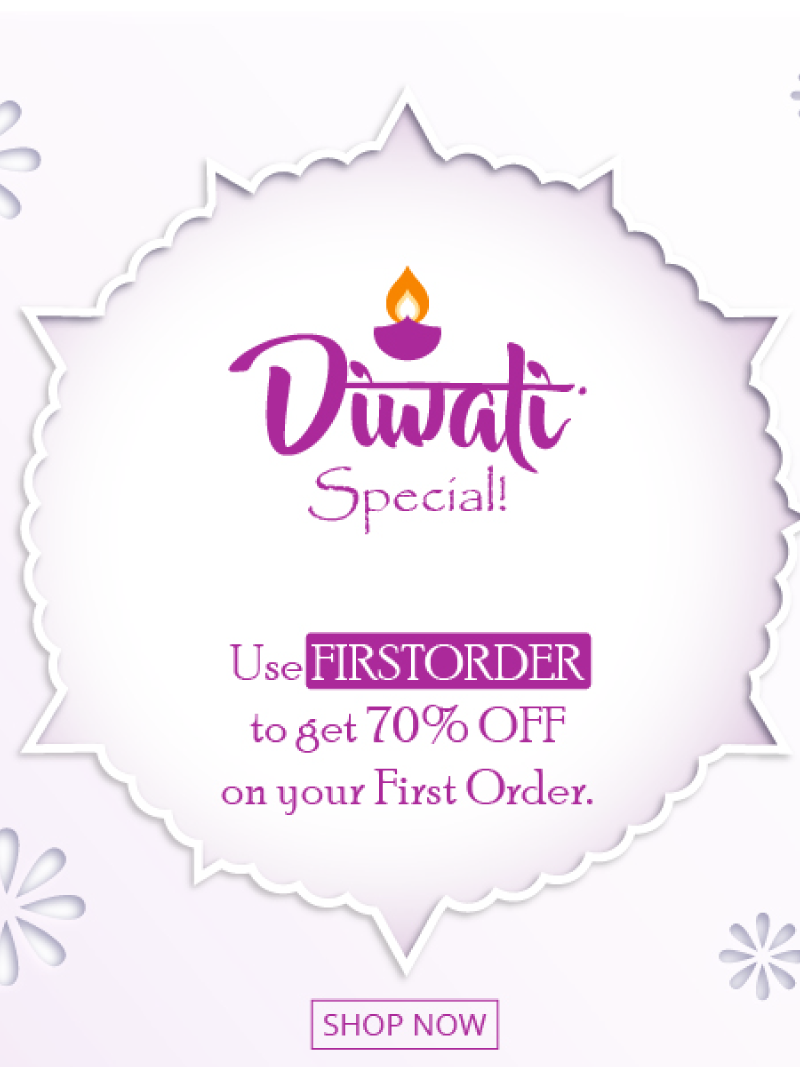 Incorect OTP, Please Verify Again.
Required fields cannot be empty
Mobile Number Doesn't Exist


Incorect OTP, Please Verify Again.
Required fields cannot be empty

Password should be more then 6 character.
Required fields cannot be empty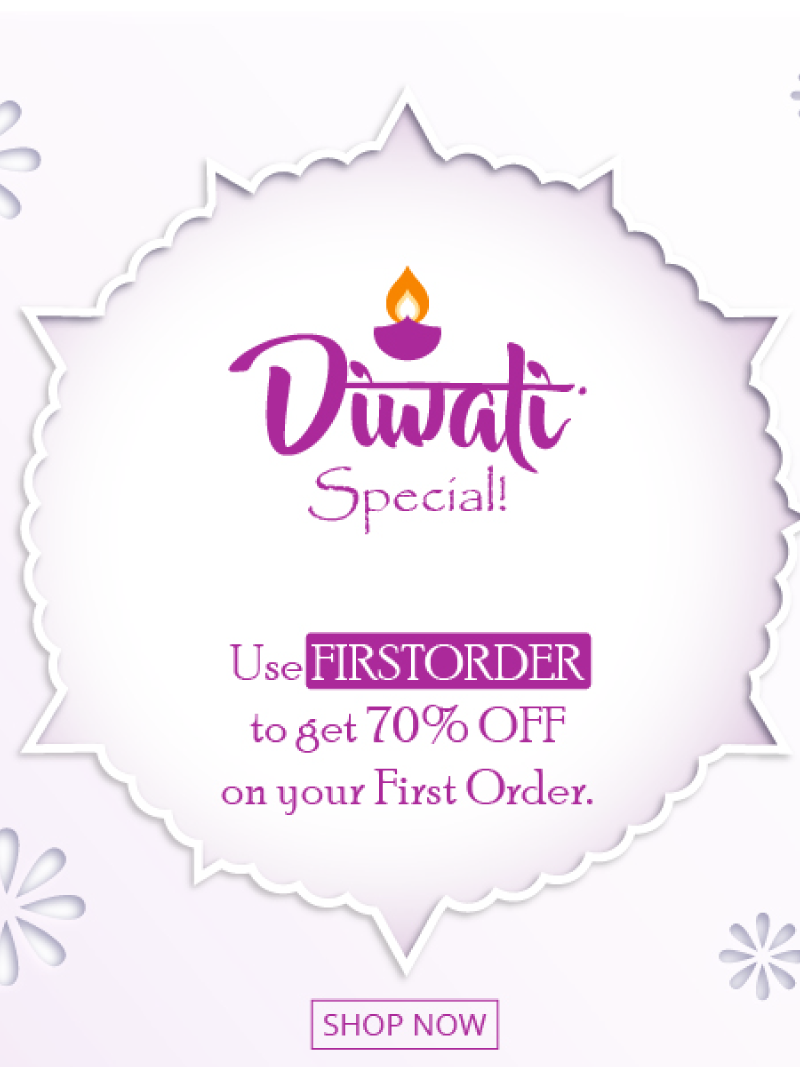 Incorrect OTP, Please Verify Again.
Please Enter Valid Mobile.
Mobile Number Already Exist.
Required fields cannot be empty
Please Enter Valid Mobile Number