push gift jewelry ideas for expectant mothers – that's thoughtful care & consideration. Even at the beginning of Life, sterling silver makes excellent presents.Long before the new bundle of joy makes a debut, gifts start rolling in. If these be silver jewelry, all will be over the Moon! more often for the baby than the mom-to-be, gifts for pregnant women are not usual. The new mom is in focus, with the push gift. Nevertheless, there can be no doubt that she more than deserves something special.
925 Sterling Silver makes the perfect push gift. Silgo has such a wide variety of brilliants that she is bound to love whichever item you gift her. Moreover, customization makes the jewelry personal.
What are Push Jewelry Gifts?
A push gift celebrates the birth of a baby. The gift is just for the new mom. It records the appreciation and gratitude felt after she has undergone one of the most challenging and rewarding experiences of life. After nine months of heartburn, weight gain, nausea and exhaustion, you will agree the new mom is entitled to her Push Gift.
Birthstone Jewelry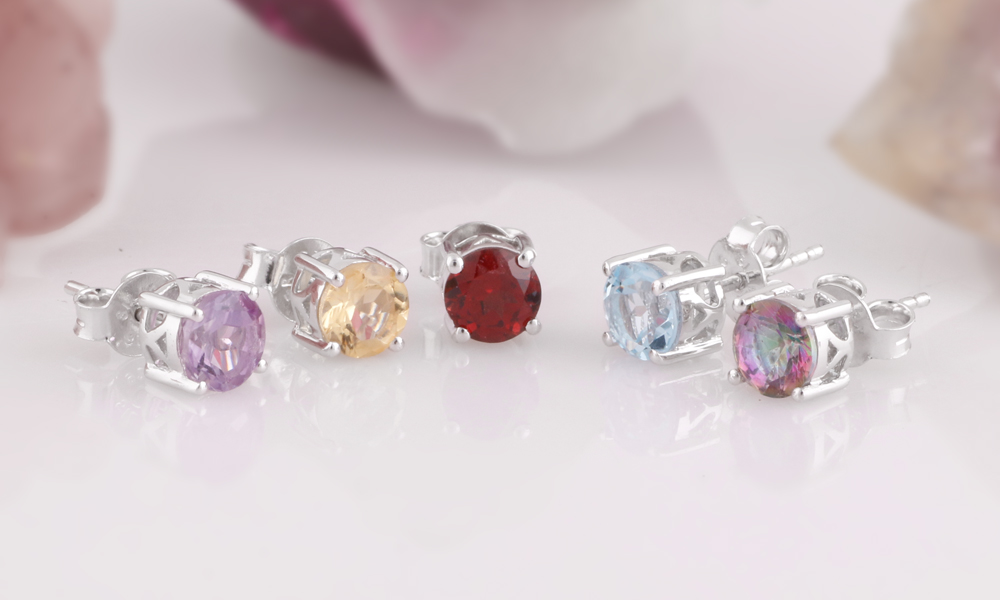 Push Gift birthstone jewelry offers an intimate touch to the Push Gift concept. It commemorates the month of birth of the latest addition to the family. Birthstone choices come in a variety of categories, earrings, bracelets, necklaces included.
You could get used to this! what's more -as Push Gifting becomes a tradition in the family, her collection of 925 Sterling Silver birthstone jewelry grows and keeps growing.
Necklaces with small birthstone pendants are a great choice.
Dazzling Earrings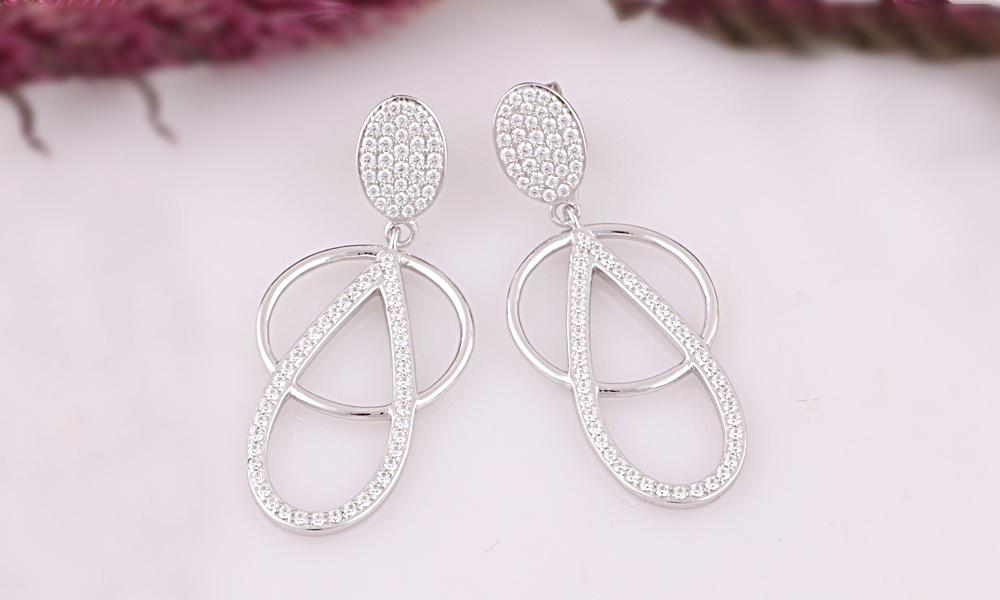 Since earrings ar easy to wear even for a new mom, it makes perfect sense to order 925 Sterling Silver earrings as Push Gifts. Solitaire earrings are a versatile option. Though there is no obvious relation between the earrings and the birth, still undeniably the very receiving of such a gift makes the new mom feel special.  Thence, Your love and the child's birth are recorded forever in her memory – in the form of the Push Gift.
Necklace Glamor
A new mom can oftentimes wear a necklace. She will be able to wear it with a mix of outfits, if a versatile-styled necklace is chosen. Be sure to gift her something that speaks her style to her.
A band that complements her wedding ring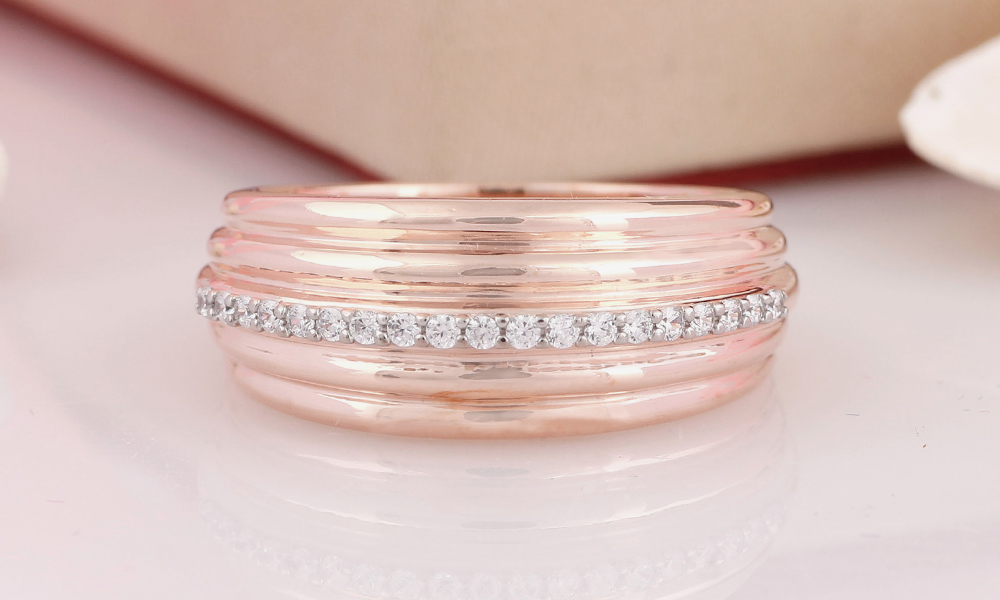 The wedding ring takes her back to the day you wedded her. The strength of your mutual commitment is reflected in the wedding ring. The new baby represents the growth of this love. A band beside her wedding ring would look extra good on her finger.
Family heirloom jewelry
The passing on of a piece of family heirloom jewelry definitely celebrates the new birth in the family. A milestone event, it brings together generations in celebration. A jewelry piece received by a mother or grandmother after giving birth is a suitable family heirloom jewelry for the new mom. Even so -If the jewelry has sentimental value, it will assuredly be greatly valued by the new mom. Have the heirloom jewelry serviced and/or repaired before wrapping it up as a push gift. It is quite possible to repair broken chains, loose stones, damaged clasps to treasured jewelry.
Something that fits her style
You are in tune with her, and you can point out the mutual nature of the shared bandwidth. You can show her that you know exactly what she's about. Choose precisely according to her style. Naturally, the choosing process has to be a secret! Who knows – perhaps she will love the Push Gift so much it will become a family heirloom itself – handed down the generations.
Factors to Consider While Choosing
Her Wardrobe Does she dress casually? Does she like elaborate dressing up? What does she like best as far as her Look in the office goes? Make sure she can get the most out of the Push Gift.
Her Preferences Some women are cool to bracelets. Some don't fancy necklaces. Others love everything jewelry. Respect her preferences when it comes to jewelry. For the sentimental impact, bearing this factor in mind is of paramount importance.
Her Metal Preference Make sure she's into Sterling Silver. Take a peep into her jewelry box to ascertain what she really likes. Her gemstone style   does she like gemstones? Diamonds may not be every girl's best friends!
Her Design Preference Does she go for intricate, sophisticated, detailed work? Or are simple designs more her thing?
There are more than 2 billion mothers on the planet. It is a distinct advantage to be very, very close to a new mother. A preschooler requires the mother's attention every 4 minutes, or 210 times per day. Silgo's 925 Sterling Silver jewelry is especially intended to delight the new mother.