Bracelets for Party-Prepping!
Bracelets are the cousins of bangles. They are recipients of much affection, coming as they do at (for some) higher wearer comfort. Lightweight and adjustable, they are especially adored by youth. Unlike bangles, they are extremely easy to take off. While they lack the heavy dignity of bangles, their spritely spiritedness quite over-compensates that lacuna.
Leading Look
Be the light of the Party, with our bracelets! You hold unmistakable sway, with these conversation-starters! Develop the knack and habit of being the winner!
Add that distinctive verve to your style! Let Silgo's bracelets grace your wrists. You are party-prepped at moment's notice, in our bracelets. Slip them on for that sumptuous elegance. What eludes your rivals, is yours.
For that classic sophistication, making you at ease in gatherings boisterous and somber, pick up our glamorous brilliants. You have a minimalist look with maximum flair, making you fit for any social event. If you are into layering, you just pile on the pleasures! A number of brilliants go together brilliantly. You can flaunt these solo. You can choose to match and pair them up with other silver jewelry.
Family above Everything
The invigorating flair of these bracelets is such that they inescapably make their way into familial relations. Make the most of the opportunity! Your daughter/daughter-in-law will simply adore our bracelets!
Family members will note and remember your considerateness. Our earrings ,too, merge with a constellation of outfits. In fact, the inclusion of necklaces makes outfits weep from joy! Tears of happiness are the norm, with Silgo's rings & bands.
Ultra-Fashionable
The fashionistas and silveristas find Silgo's bracelets completely compatible with the trends. For that on-trend look, slip on exquisite bangles. Bespoke pieces that verily amp up your elegance are all here – at Silgo's!
Whether the trends call for simplicity or the baroque, we are more than up to the challenge. Luxuriant lusciousness and sublime simplicity are completely at home at our House of Design.
Sparkle at Parties!
Bracelets are extremely mobile and portable. They are light of weight. They are super-easy to look after. As such, youth are in love with them. Women and girls, both find such brilliants the perfect adornment to set the town afire. Especially on party nights.
Party till you drop. Take our bracelets with you. Your friends will never forget that super- agreeable impression.
Multi-Taskers
Bracelets, dainty things that they are, are just made for layering and matching. With a stack of bracelets you can only succeed in stealing the show. You can pair them up with other silver jewelry too. There are limitless possibilities for personalization.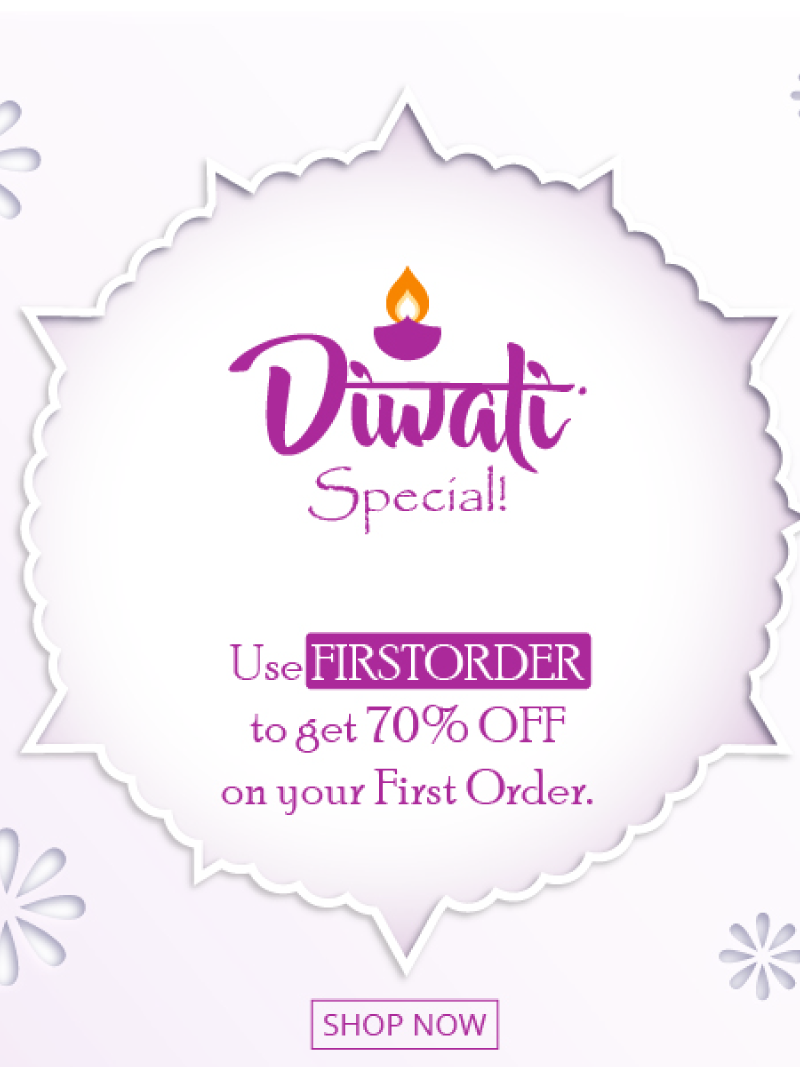 Please Enter Valid Mobile.
Mobile Number Doesn't Exist
Password has been Updated Successfully.
Mobile No. Without Country Code i.e 9898989898

Enter One Time Password
One Time Password (OTP) has been sent to your mobile,please enter the same here to login.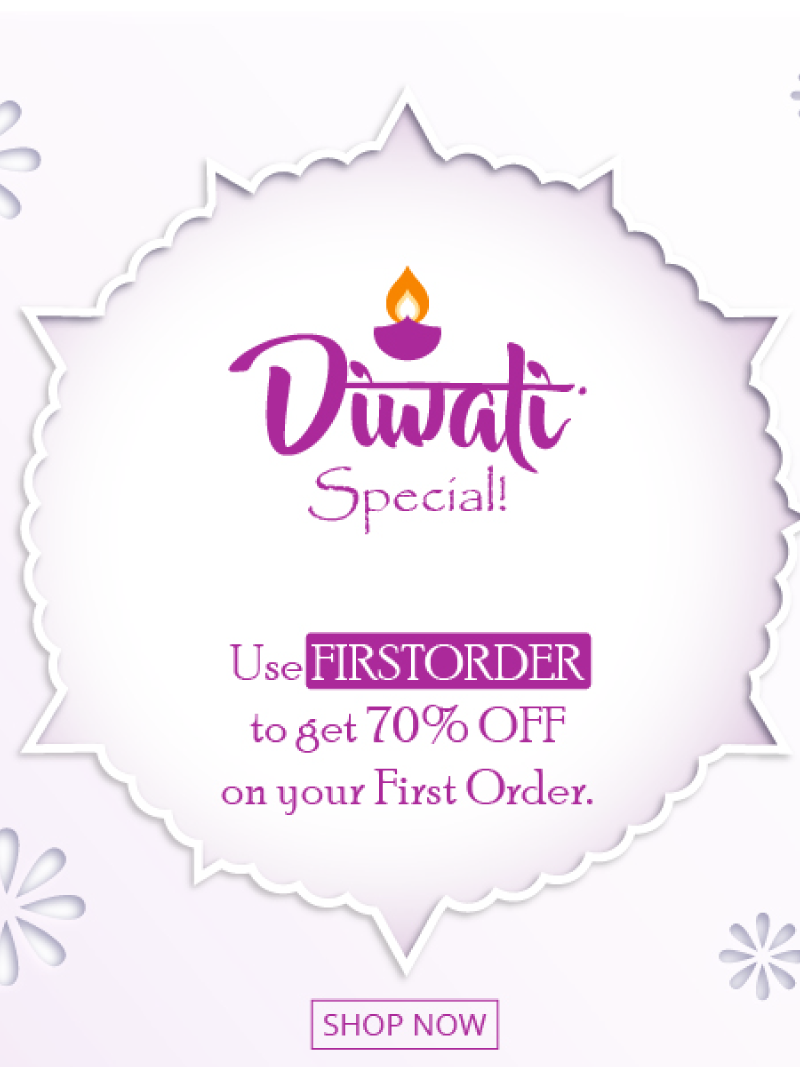 Incorect OTP, Please Verify Again.
Required fields cannot be empty
Mobile Number Doesn't Exist


Incorect OTP, Please Verify Again.
Required fields cannot be empty

Password should be more then 6 character.
Required fields cannot be empty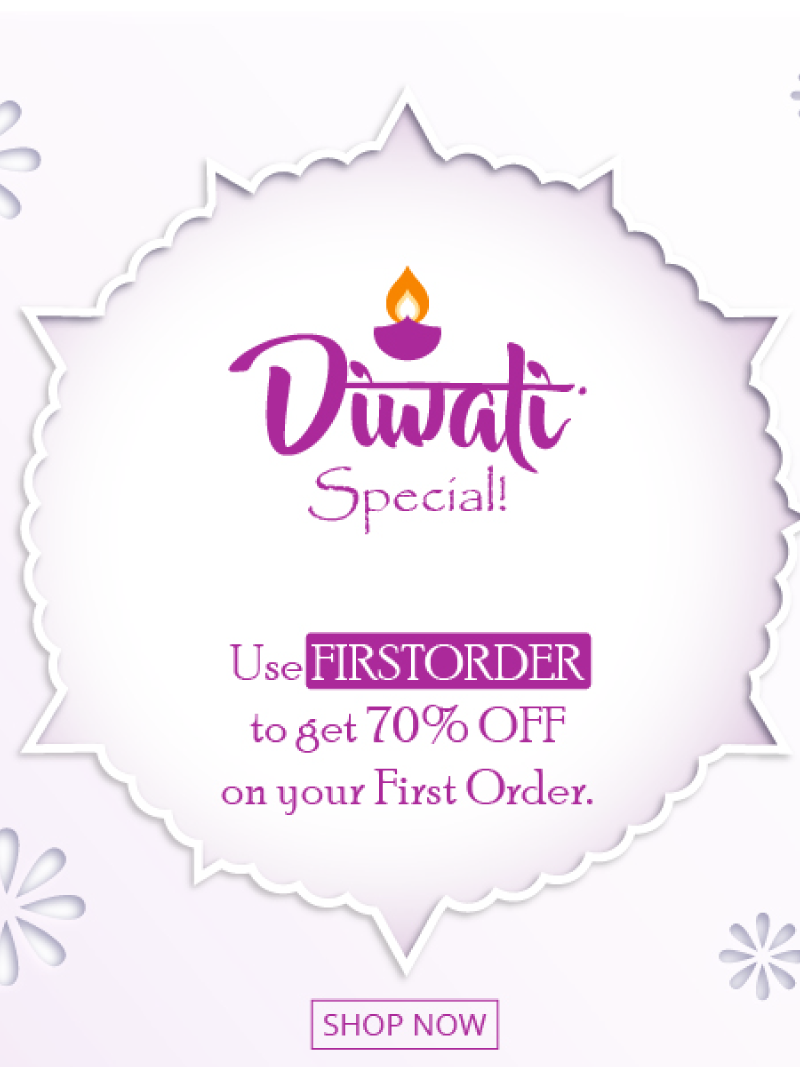 Incorrect OTP, Please Verify Again.
Please Enter Valid Mobile.
Mobile Number Already Exist.
Required fields cannot be empty
Please Enter Valid Mobile Number