Pretty Pendants Plentiful – at Silgo's!
Silgo is where your search for attractive silver jewelry ends. Once you reach our online store, you look no further. Latest silver pendants at competitive rates. Never before could you buy so much for so little.
We have an exciting array of dainty pendants. Our exotically romantic designs will ensure that you fit the role you play while socializing. Parties, or somber dignified gatherings, designer silver pendants accentuate your glamorousness. Each entrancing look is a statement. You have arrived on the scene. With Silgo.
Followers Gathering
In a sparkling swirl, walk through salons in sparkling style. Women's pendants from Silgo make you the centre of attraction. You become confident and turn every conversation to your advantage. And people will accept whatever you are saying. Your characteristic aplomb is highlighted especially if you are adorned with our grandiose silver pendants.
Happy Glow of Families
If you gift these brilliants to your daughter, she will always remember such considerateness. We understand how jewelry binds families. It symbolically represents the priceless bonding that characterizes familial ties. Craftsmen and artisans at our concern take meticulous pains to produce only the most superlative products. Since you are the final judge of their work, these gifted artisans are particularly eager to winning your approval.
Universal Coolness
Cosmopolitan elegance is added to your look every weekend by our pendants that marry pearls with cubic zirconia. Such fashion statements describe the ultimate in glamorous sophistication. In fact, in our assortment you will find many combinations that fit this objective. These include necklaces, earrings, rings and bands.
Trendy
At Silgo, we are on the lookout for trending celestial looks. Be a Star. Wear the latest silver pendants. Ride into style with outfits made magical by our bangles as well.
Pleasant Surprises
We will more than fulfil your expectations. Naturally, anticipated designs will be presented for consideration. They are as per the blueprints in your imagination. But we do have absolutely original designs as well. These gemstone inspired pendants are serious works of Art.
Stunning cluster drops, Bohemian engraving, gold plated floral designs – these help you achieve that ultra-fashionable layering look. The Silgo look will check all boxes for you. Elegance adding swirl and glitter will complete you. Subtle feminine sparkle shall radiate from the sweep of Sterling Silver cradling light-entrancing cubic zirconia stones.
Sparkling Selections
Some of the designs are deliberate ostentatious expressions of feminine fun and vivaciousness. Also, our bangles will steal your heart. Lightweight motifs shall underline the easy grace with which you, bedecked in silver, can carry off every situation. Thoroughly to your own advantage. Gemstone inspired accessories take the Look to completion.
Fit for all Occasions
There is a lot you can accomplish with silver pendants from Silgo. Stacking, layering, accessorizing – 'impossible' is an impossibility, here at Silgo.
A delectably curated stack of layered necklaces make for a startling makeover, especially in the winter months. 'Definitive' is the word. Artful details really decorates your jumpers. Pendant stacking also goes well with bulky knitwear.
Unadorned garments can be highlighted by the use of necklace pendants. This gives you the lucky opportunity to sail forth in an authentic ethnic look. You can design your overall appearance yourself. From day to day, even.
Varied pendant heights render you in that magical, uncommon light. You may also go for combinations with gemstones. On the other hand, a tiered aspect is easily made visible by the use of necklaces of alternating lengths.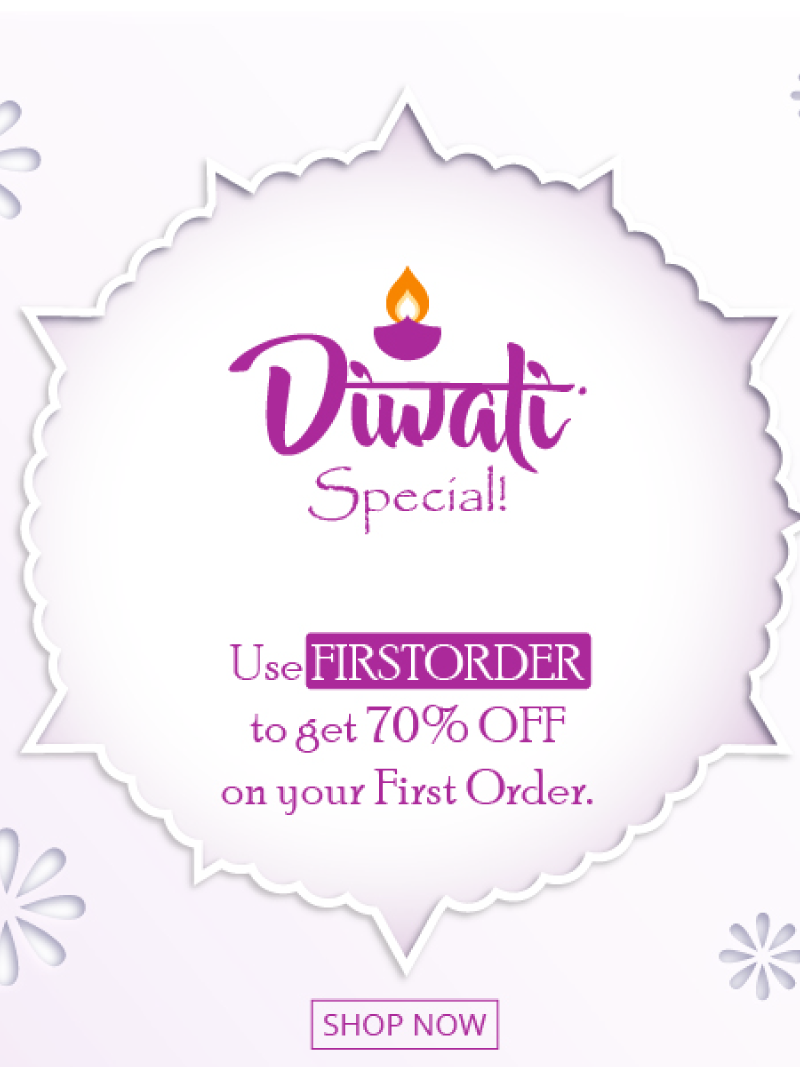 Please Enter Valid Mobile.
Mobile Number Doesn't Exist
Password has been Updated Successfully.
Mobile No. Without Country Code i.e 9898989898

Enter One Time Password
One Time Password (OTP) has been sent to your mobile,please enter the same here to login.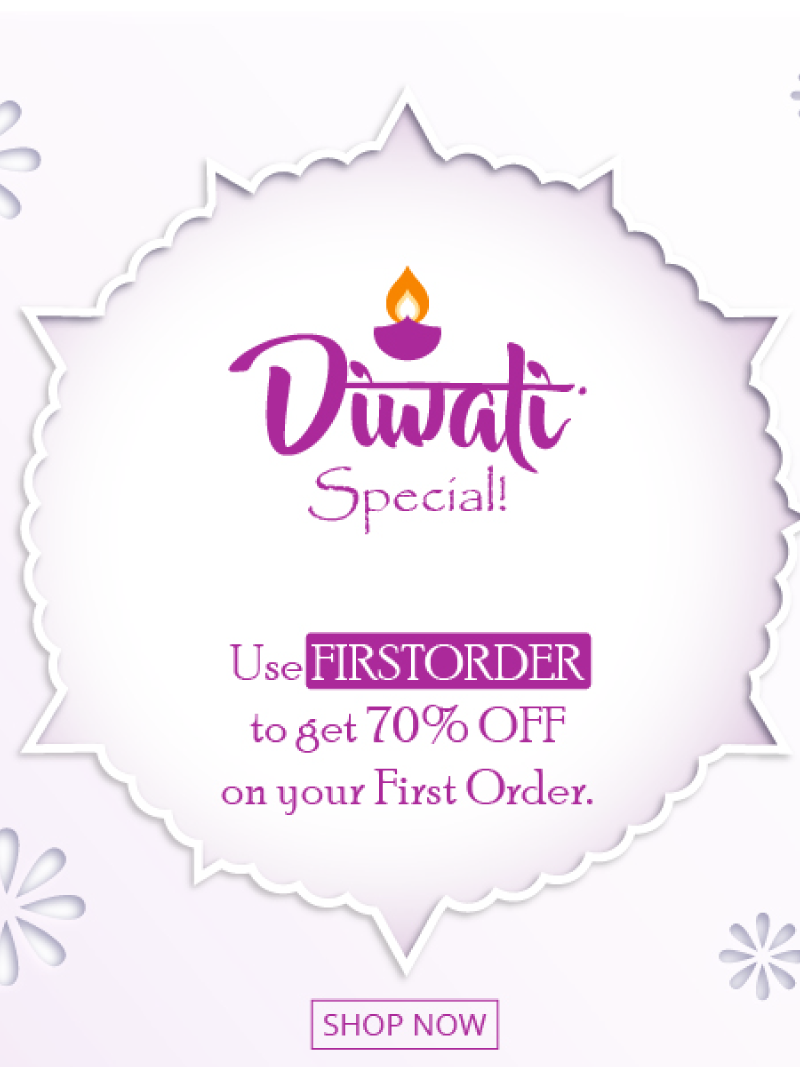 Incorect OTP, Please Verify Again.
Required fields cannot be empty
Mobile Number Doesn't Exist


Incorect OTP, Please Verify Again.
Required fields cannot be empty

Password should be more then 6 character.
Required fields cannot be empty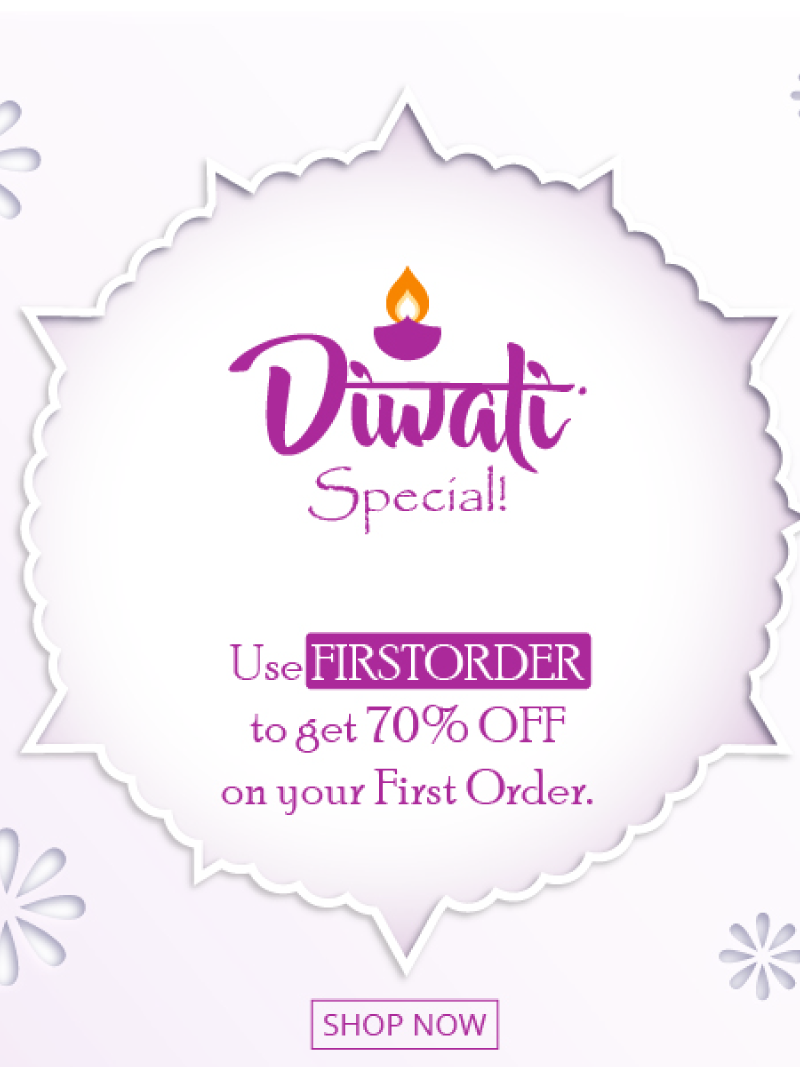 Incorrect OTP, Please Verify Again.
Please Enter Valid Mobile.
Mobile Number Already Exist.
Required fields cannot be empty
Please Enter Valid Mobile Number