At SILgo, we aim to ship your order in a quick, safe, and in an economical manner. Take a relaxing sigh! As your order will be delivered to you in gracious packaging. We request all our customers to inspect the packaging for any damage or tamper before receiving or signing the delivery receipt.
Processing Your Order
We usually dispatch your order within 24 hours. But, if the item ordered is highly in demand, then it may take a little longer to process your order. Don't worry! In case, your order is getting delayed we will keep you updated regarding the same.
Track Your Shipment
When your order is shipped from our warehouse, you will be notified via an email. This email will be about the items that were shipped, and the courier used to send along with the website URL, and a tracking number. Please visit the courier company's website and use the tracking number to know the status of your shipment.
Packaging
Silgo ensures that when you receive your order at your doorstep, it should be in enduring, tamper-proof packing. We recommend you do not accept the package if it is tampered. If a product is damaged, inform our customer service immediately.
Important Note
In case your office address is provided for delivery, please make sure that the department details, employee code, and direct landline numbers are also provided to prevent any la/st-minute hassles and failed delivery.
The company (Silgo) is not responsible for delays due to unavoidable reasons and natural calamities.
We won't be able to redirect the order once it has been dispatched from our warehouse.
If you want your order to get delivered to a different location, then you have to place a new order.
We deliver through best courier companies to ensure your order reaches fast and in good condition.
We require your signature and ID proof as proof of delivery.
To prevent misplaced delivery, please keep one of the following identity cards for verification:
Pan Card
Driving License
Passport
Voter Identification Card
Unique Identification Card (Aadhaar)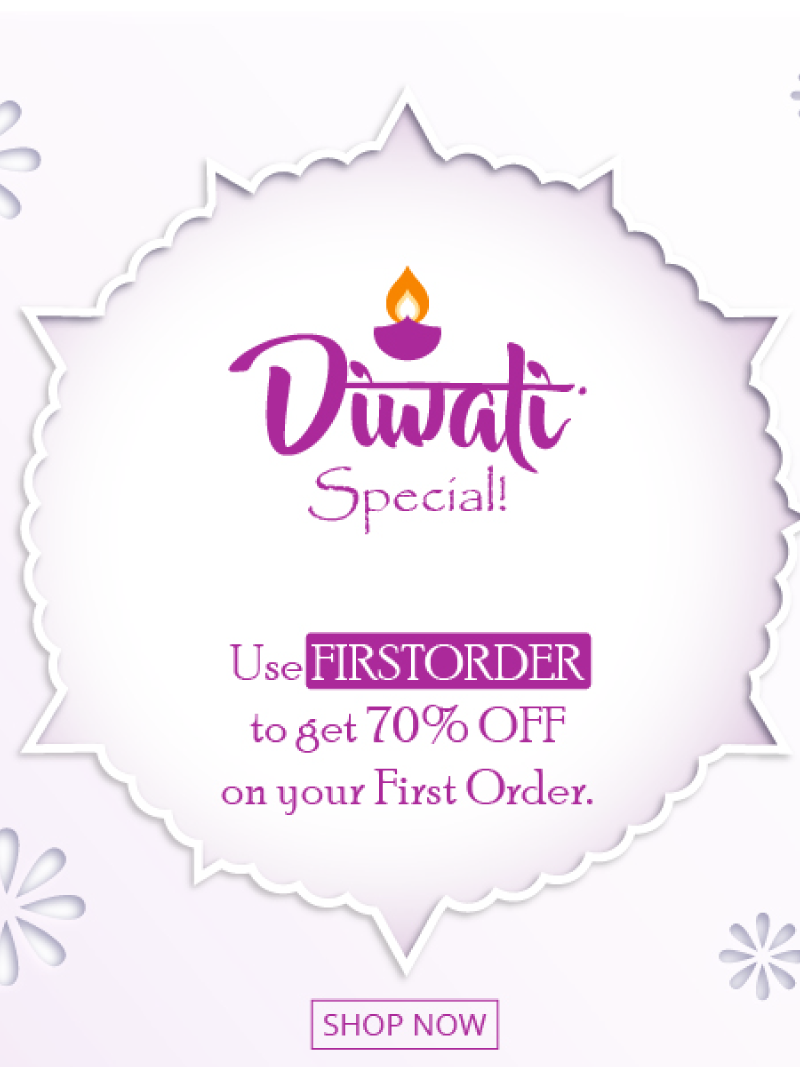 Please Enter Valid Mobile.
Mobile Number Doesn't Exist
Password has been Updated Successfully.
Mobile No. Without Country Code i.e 9898989898

Enter One Time Password
One Time Password (OTP) has been sent to your mobile,please enter the same here to login.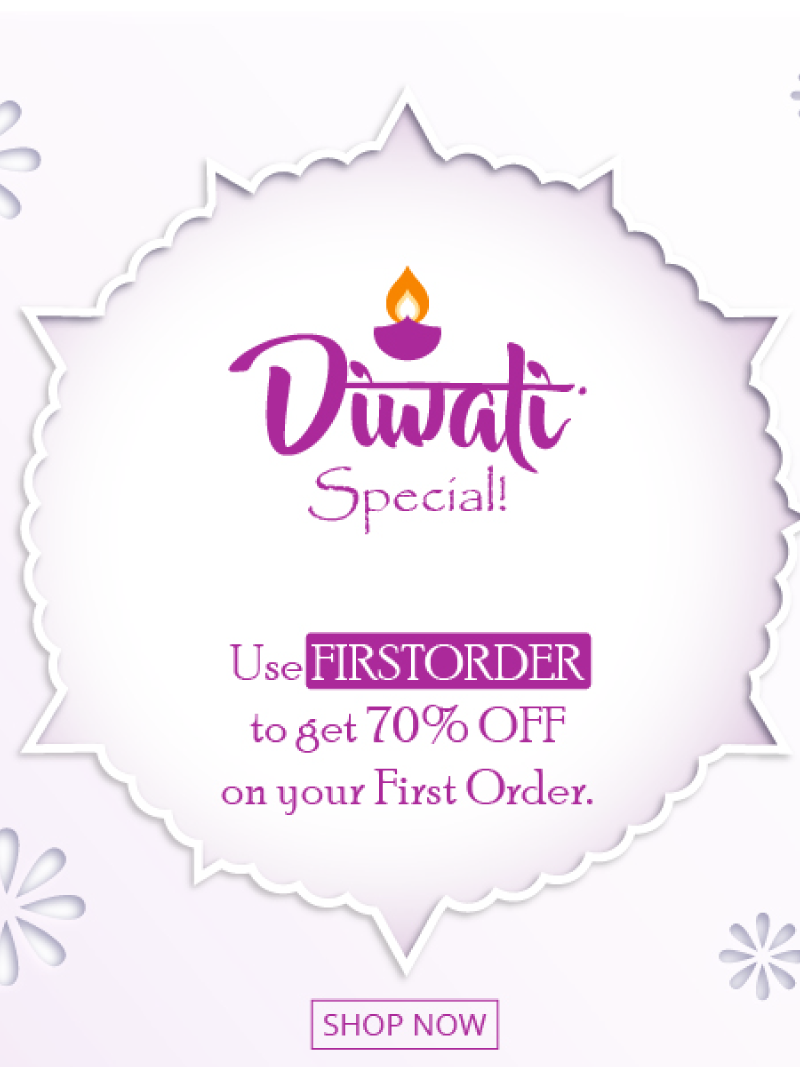 Incorect OTP, Please Verify Again.
Required fields cannot be empty
Mobile Number Doesn't Exist


Incorect OTP, Please Verify Again.
Required fields cannot be empty

Password should be more then 6 character.
Required fields cannot be empty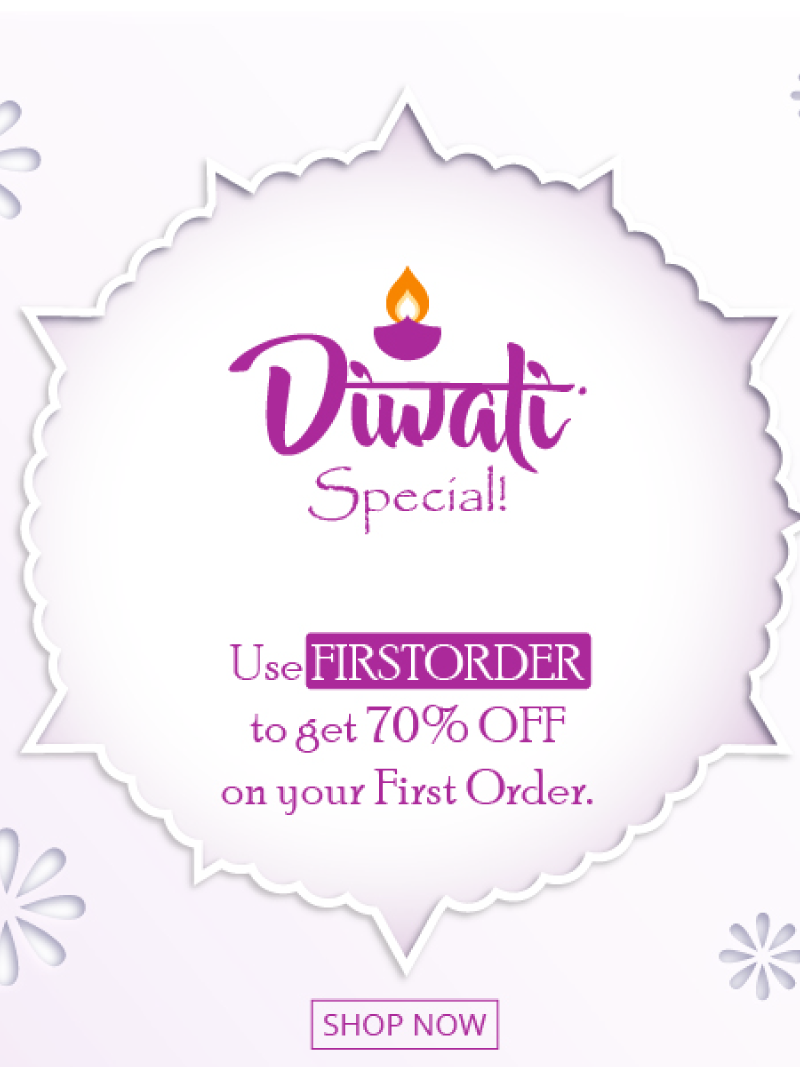 Incorrect OTP, Please Verify Again.
Please Enter Valid Mobile.
Mobile Number Already Exist.
Required fields cannot be empty
Please Enter Valid Mobile Number