A jeweller is almost like family, owing to the trust and responsibility one has to responsibly carry forward. At SILgo Retail Limited, we take our responsibility very seriously and have created a value-driven business that aims to make lifelong relations with our happy customers.
We seriously believe that the final word rests with the product. We'll let our any and every product do the talking. But in the meanwhile, here are list of reasons why we say you can buy from us.
First-of-its-kind: SILgo is a one stop destination for absolutely refreshing styles and designs of jewellery cast in silver and look stunning and chic.
Hallmarked: We take 100% responsibility of delivering only hallmarked and certified jewellery at our store. You can scrutinise, check and recheck each of our  products. We guarantee to offer only certified and hallmarked jewellery.
Finishing: The impeccable finish of each and every piece of jewellery at SILgo is bound to make you fall in love with us. The painstakingly perfect finish of each product is guarantee as well as a promise.
Diverse Designs: Our in-house award-winning team of jewellery designers insure that only the most trendy, stylish and stunning pieces of jewellery come up to you for selection. We're sure our designs are bound to impress you, always.
Pricing: We assure you of transparency in our charges and an entirely competitive pricing of our products.
Affordability: We host jewellery that boasts of a very chic international feel and guarantees complete affordability.
Ethical Practices: SILgo conducts business in fair and ethical manner. What you see is what you get from us. No false pretences. No frivolous promises.
Easy Returns: For whatever reasons you deem fit if you wish to return any of our products, we have a healthy 30-day return policy which ensures that you get your money back if you are dissatisfied.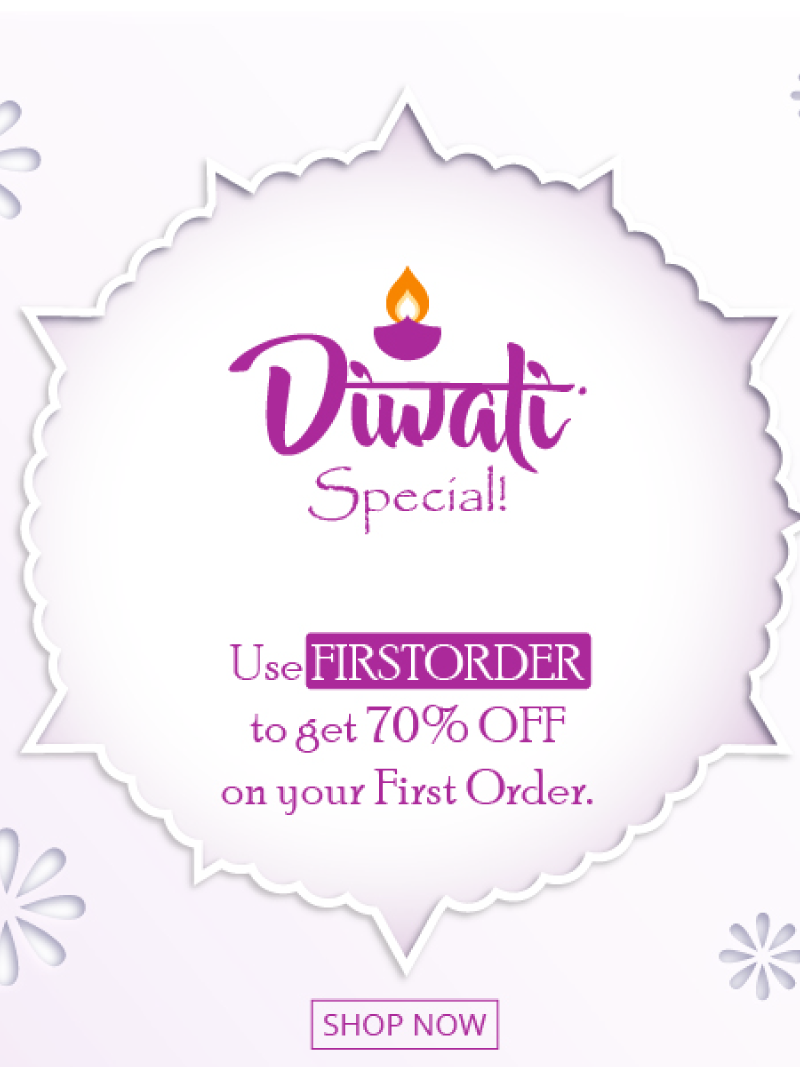 Please Enter Valid Mobile.
Mobile Number Doesn't Exist
Password has been Updated Successfully.
Mobile No. Without Country Code i.e 9898989898

Enter One Time Password
One Time Password (OTP) has been sent to your mobile,please enter the same here to login.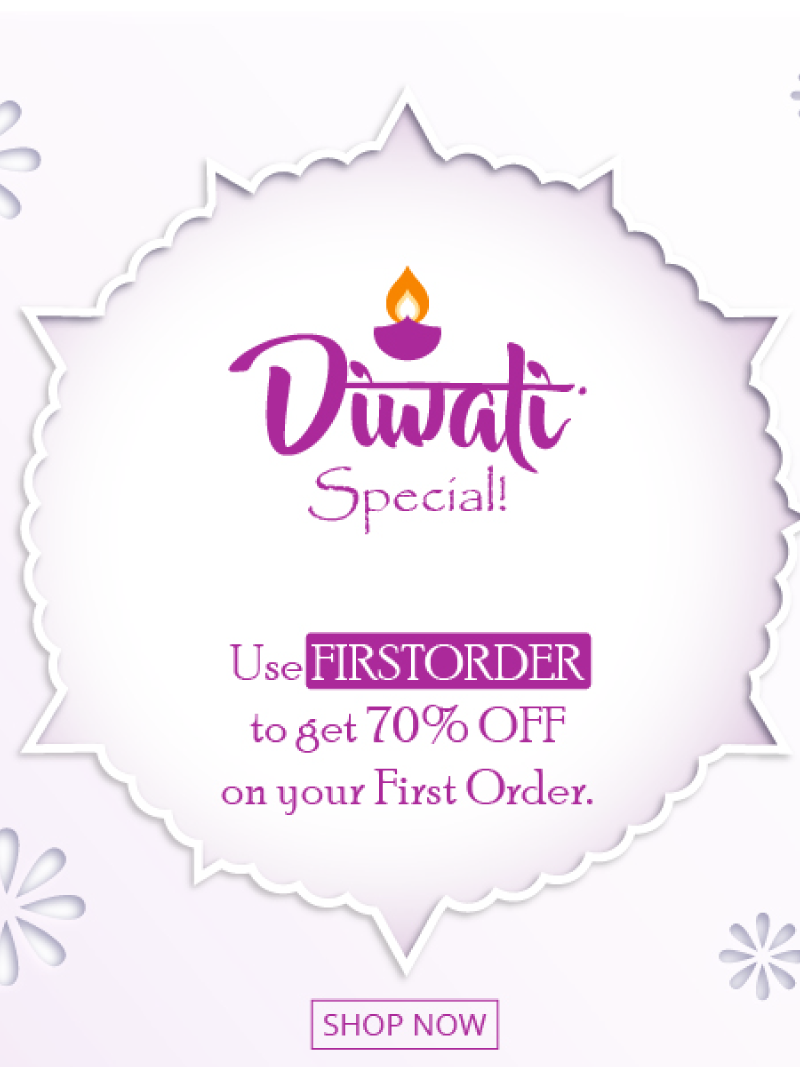 Incorect OTP, Please Verify Again.
Required fields cannot be empty
Mobile Number Doesn't Exist


Incorect OTP, Please Verify Again.
Required fields cannot be empty

Password should be more then 6 character.
Required fields cannot be empty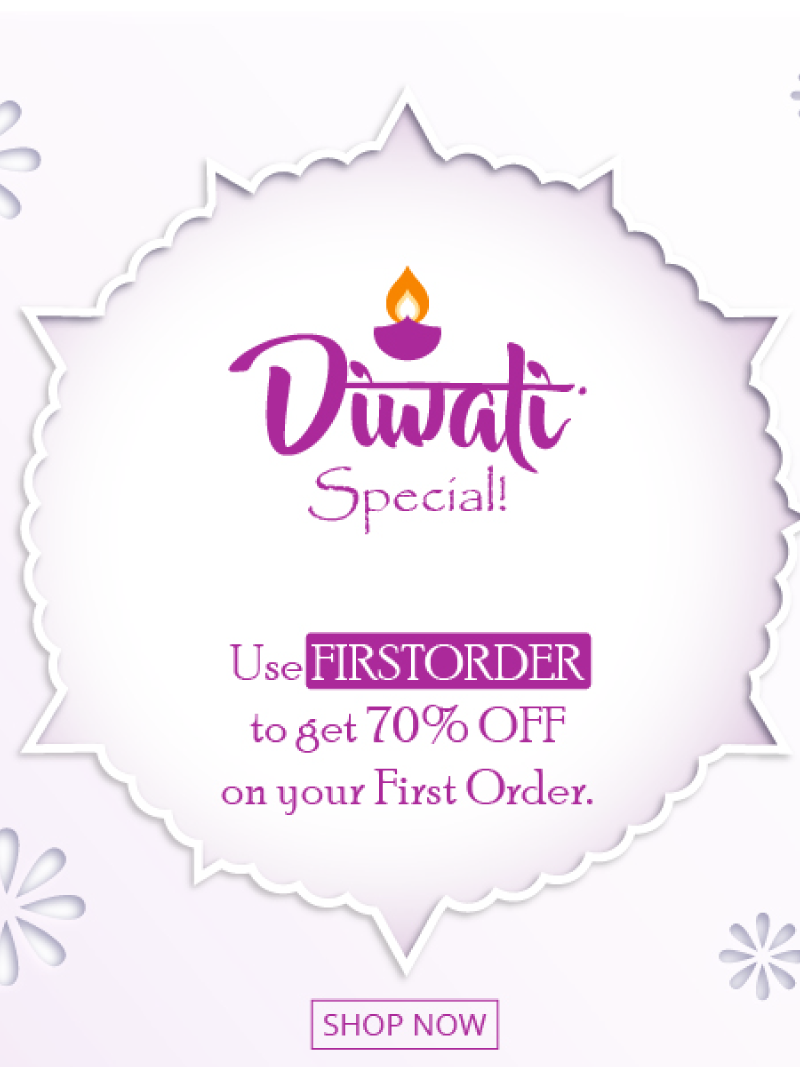 Incorrect OTP, Please Verify Again.
Please Enter Valid Mobile.
Mobile Number Already Exist.
Required fields cannot be empty
Please Enter Valid Mobile Number