Your privacy is very important to us. Silgo takes your privacy concerns seriously, and we make every reasonable effort to protect your privacy and provide a safe, secure online shopping experience. Please read this privacy policy to learn more about the ways in which we use and protect your personal information.
Collection and Use of Personal Information
In general, you can browse our website without giving us any personal information. We use web tracking software to analyze traffic to this website in order to understand our customer's and visitor's needs and to continually improve our site for them. This web tracking software collects only anonymous, aggregate statistics.
However, certain activities on our site may require you to provide personal information. For example, you need to provide information, like name and address details for shipping, for any transactions carried out between you and us on or in relation to this website, including information relating to any purchases you make. This also includes the information that you provide to us for the purpose of registration or subscribing to our website services, email notifications and/or newsletters. This includes any other information that you choose to send to us.
We do not sell or otherwise provide your personal information to third parties for any reason, except as required by law.
Security of Personal Information
When you place an order or access your account information, we offer the use of 'Secure Socket Layer' (SSL) technology. The Secure Socket Layer (SSL) encrypts all the information you have entered before it is sent to us. Your credit card information is encrypted when it is transmitted to us and we do not store your personal credit card information. Furthermore, all of the customer data that is collected is protected against unauthorized access.
To prevent unauthorized access, maintain data accuracy, and ensure correct use of information, we have implemented industry-standard security mechanisms and procedures to protect data from loss, misuse and unauthorized access, disclosure, alteration, and destruction when you submit any form on SILgo.in. If you have any questions about our Privacy Policy, the practices of our site, please contact us.
Use of Cookies
A cookie is a small text file containing information that a website transfers to your computer's hard disk for record-keeping purposes. Cookies allow us to provide a user-friendly registration and log-in process. A cookie cannot give us access to your computer or to information beyond what you provide to us.
We may use both "session" cookies and "persistent" cookies on the website. We will use the session cookies to: keep track of you whilst you navigate the website. We will use the persistent cookies to: enable our website to recognize you when you visit. Session cookies will be deleted from your computer when you close your browser. Persistent cookies will remain stored on your computer until deleted, or until they reach a specified expiry date.
Most Web browsers automatically accept cookies. Consult your browser's manual or online help if you want information on restricting or disabling the browser's handling of cookies. If you disable cookies, you can still view the publicly available information on our website, but you will not be able to take advantage of offers or activities requiring registration.
We do not trace this information to individual customers and will never use cookies to save confidential information such as passwords or credit/debit card information.
Unsubscribing or Changing Your Account Information
If you have subscribed to receive email correspondence from SILgo.in, you may change your preferences or unsubscribe at any time by following the instructions provided in any and every such email.
Links to Third Party Websites
The website may provide links to other websites. We are not responsible for the privacy policies or practices of third party websites. We suggest you review their privacy policies.
Your Consent
By using our website, you give your consent for the collection and use of the information you provide to us as outlined in this Privacy Policy. We may change this Privacy Policy from time to time and without notice. If we change our Privacy Policy, we will publish those changes on this page. If users have any questions or suggestions regarding our privacy policy, please contact us at our online help or email us.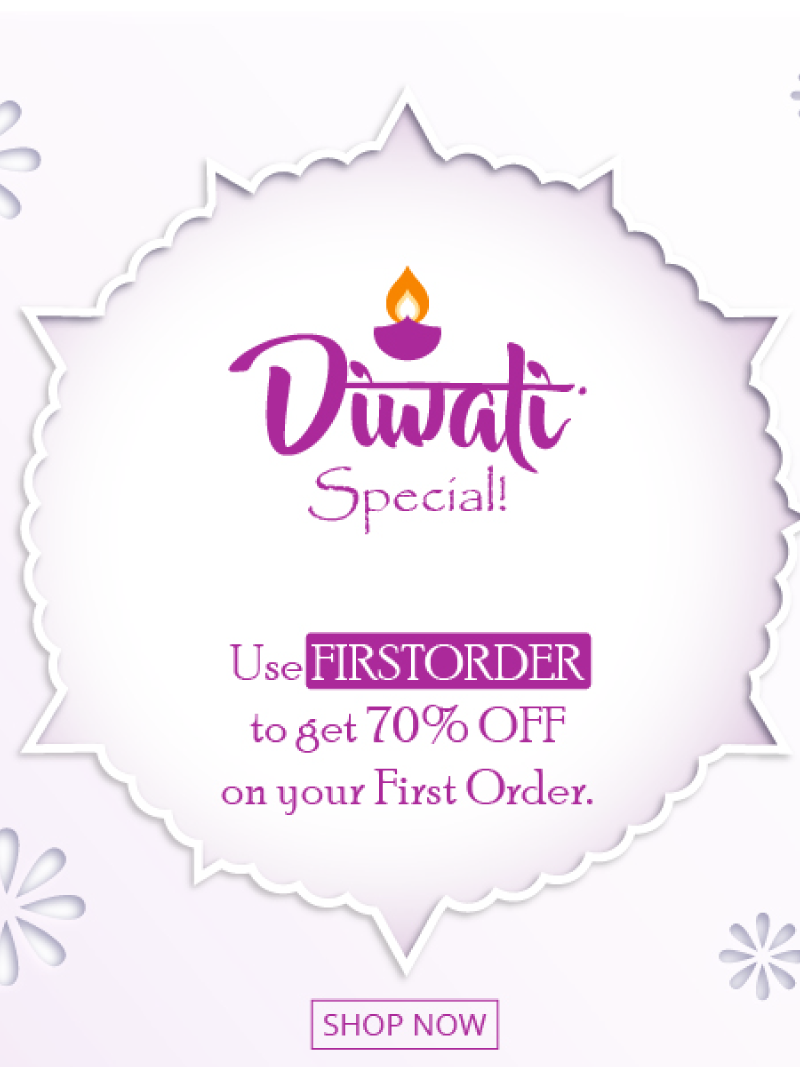 Please Enter Valid Mobile.
Mobile Number Doesn't Exist
Password has been Updated Successfully.
Mobile No. Without Country Code i.e 9898989898

Enter One Time Password
One Time Password (OTP) has been sent to your mobile,please enter the same here to login.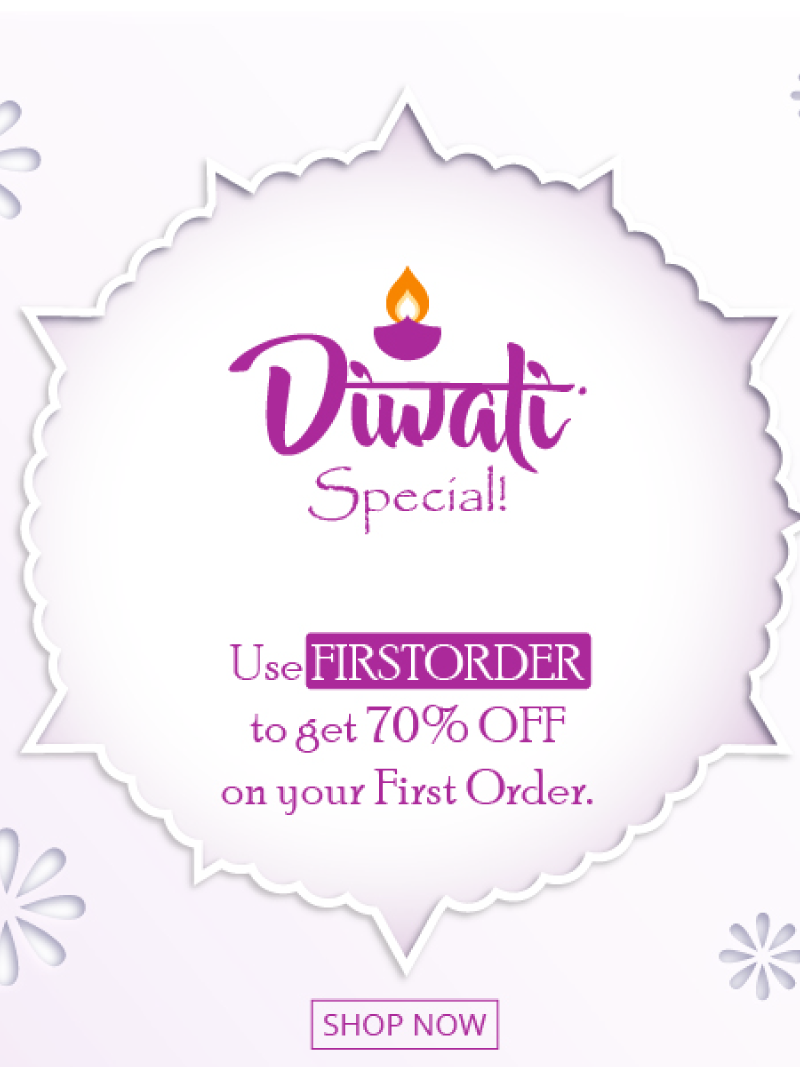 Incorect OTP, Please Verify Again.
Required fields cannot be empty
Mobile Number Doesn't Exist


Incorect OTP, Please Verify Again.
Required fields cannot be empty

Password should be more then 6 character.
Required fields cannot be empty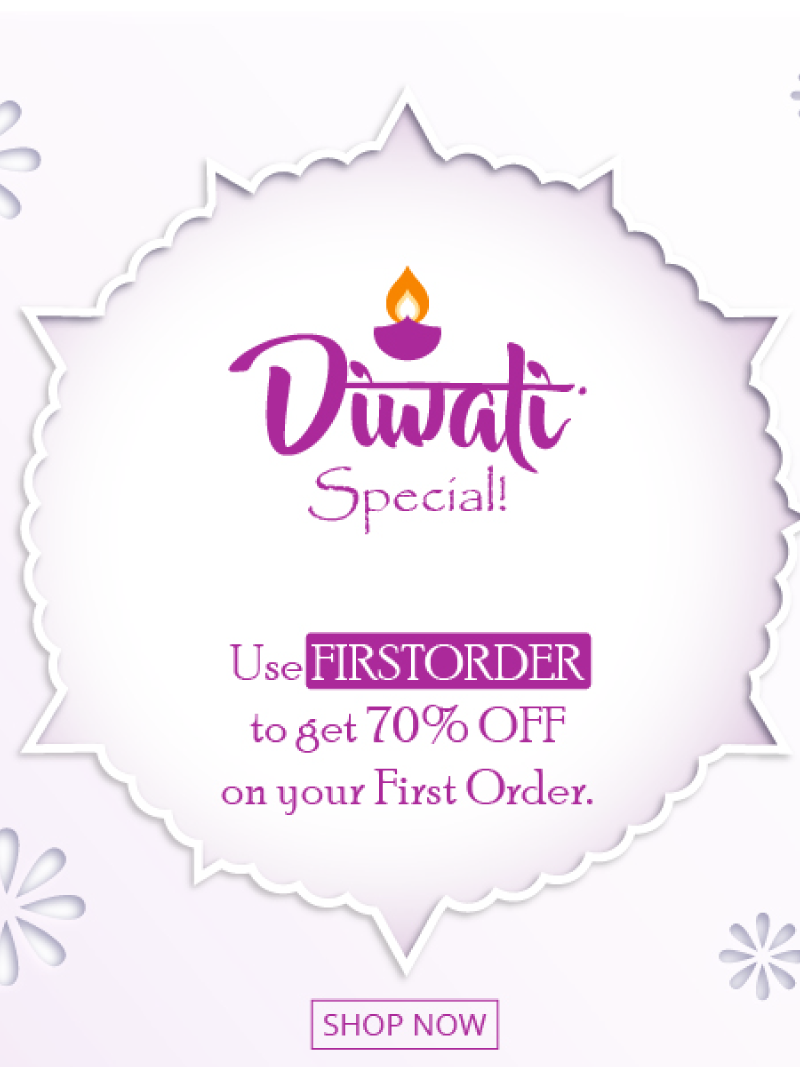 Incorrect OTP, Please Verify Again.
Please Enter Valid Mobile.
Mobile Number Already Exist.
Required fields cannot be empty
Please Enter Valid Mobile Number