At Silgo, we place accent on uniqueness. Our team of designers has given the market many an ensemble that could vie with the best in the world. A touch of silver (and Silgo silver at that!): that's all it takes for an ensemble to become the heartthrob of the beholder.
Timeless, yet modern; chic and in-the-moment, yet multi-generational and immortal. Silgo pride themselves on producing truly versatile, even iconic pieces. From classic straight lines to crystal espousals of progressive sensibility; from simple everyday pieces, to bold, fashion-forward designs – Silgo's eclectic, exhilaration-imparting repertoire of magical miracles is a byword for the marriage of traditional artistry with enduring S&T. The epitomes of fairest craftsmanship, Silgo's products are completely swathed in feminine flair. This dripping charm brushes off on the Men's range as well. The latter category perfectly complements what we offer for the fairer sex. From delicate, exquisitely feminine creations, to designs evocative of virile masculinity – we at Silgo have it all. Not for nothing has our online boutique been stupendously successful.
Silgo is the celebration of Life & Love through the Art & Science of pure craftsmanship. Silgo have been at the forefront of modern jewelry design since 2016. We are proud to be part of a global movement that advocates personal, handcrafted fine jewelry. Silgo are one of the select flag-bearers world-wide of the revolution in the Wearer's unique style.
You, the connoisseur, are entitled to heirlooms of tomorrow. From Silgo.
Superlative design feeds the soul. It is a redoubtable subjugator of the quotidian. You re-invent yourself every single instance you adorn yourself with a Silgo product.
Mr. Nitin Jain is the Founder and Managing Director of Silgo Retail Limited. He was a percipient and diligent student of the Commerce Faculty, Rajasthan University, and took his Bachelor's degree from that institution.
Mr. Jain is the principal Crafter of Strategies, formulating his visions, articulating them for Team Silgo's guidance, channelizing administrative energies for that single goal – Silgo's Brand Equity establishment. He has had a comprehensive set of experiences in the field of Gems & Jewelry business administration, with hands-on knowledge of involved situations and scenarios. Team Silgo take on all competitors confidently, with an Admirable Admiral like Mr. Nitin Jain in charge of Planning & Execution.
Mrs Bela Agarwal is the Chairperson of Silgo Retail Limited. She customizes the business ideas put forth by the Office of the Managing Director, in furtherance of the Company's best interests. She brings to bear her considerable talents to approve and give final approbation to business strategies before final implementation, drawing upon her illustrious rôle as the Chief Consultant & Design Approver at Adbhut Jewels Pvt. Ltd. In her storied, distinguished career she has won many laurels. Her artistic prowess has been attested by JJS - IJ Jewelers' Choice Design Awards 2015, National Jewelry Awards 2016, Zee Marudhara Women Empowerment Awards 2015, to name only a few. An active member of FICCI Ladies Organization (FLO), Jaipur, her proactive attitude and inspiring leadership qualities led her to be chosen as the Chairperson, FLO, Jaipur during the year 2013-14.
'Dyuti', the Company's agency for Women Empowerment, finds its origin and provenance in her enlightened worldview. Directing this Initiative, she affirms Silgo Retail Limited's role as an engine of social change through Women Empowerment. She has also been representing the company's efforts in this direction abroad.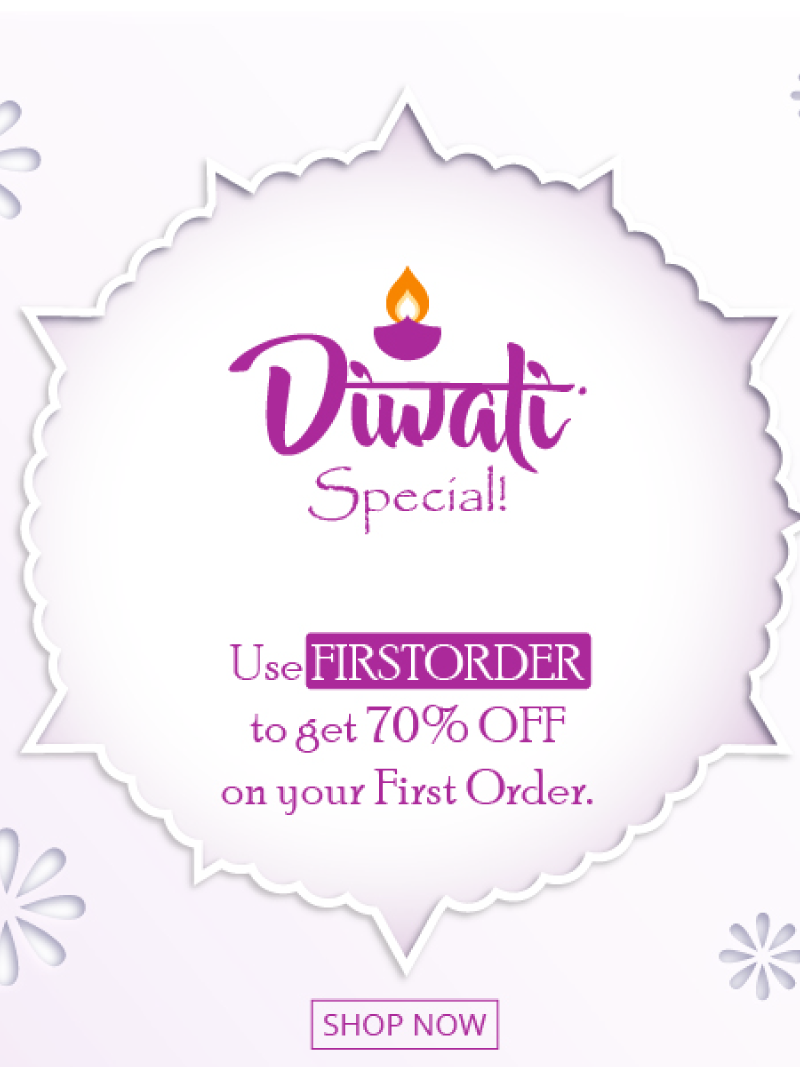 Please Enter Valid Mobile.
Mobile Number Doesn't Exist
Password has been Updated Successfully.
Mobile No. Without Country Code i.e 9898989898

Enter One Time Password
One Time Password (OTP) has been sent to your mobile,please enter the same here to login.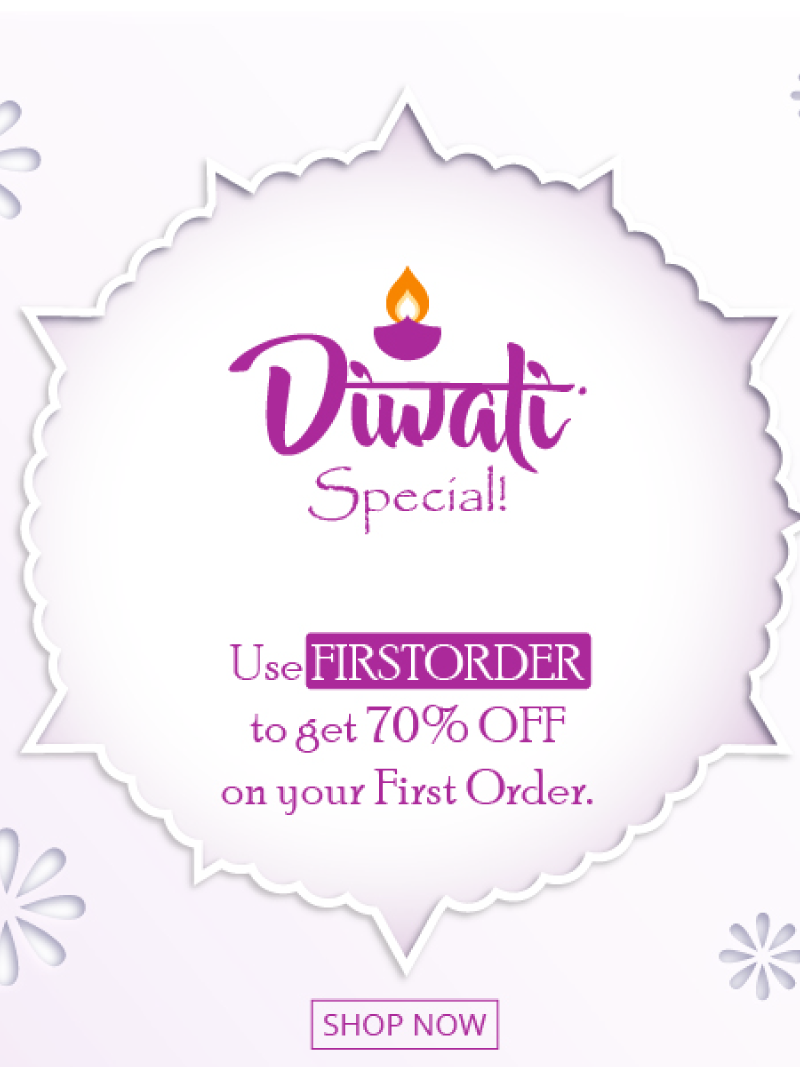 Incorect OTP, Please Verify Again.
Required fields cannot be empty
Mobile Number Doesn't Exist


Incorect OTP, Please Verify Again.
Required fields cannot be empty

Password should be more then 6 character.
Required fields cannot be empty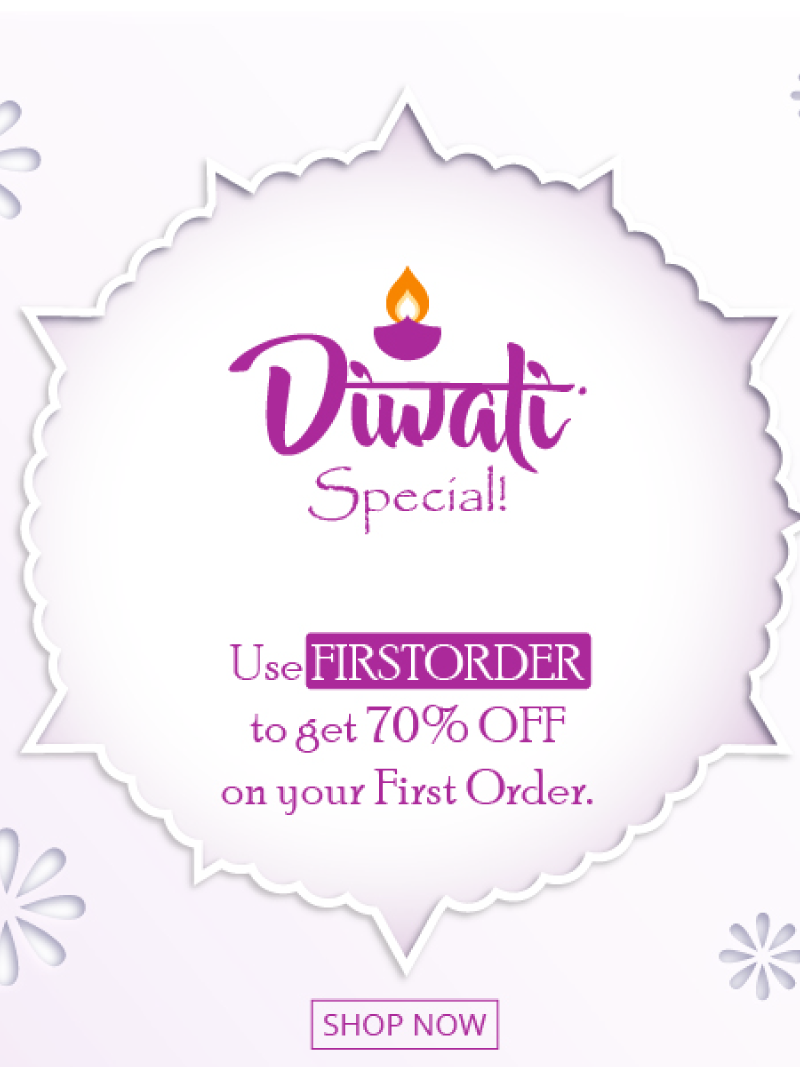 Incorrect OTP, Please Verify Again.
Please Enter Valid Mobile.
Mobile Number Already Exist.
Required fields cannot be empty
Please Enter Valid Mobile Number