Overview
Silgo Retail Limited is one of the finest Jewellery Retailer and Wholesaler from Jaipur, India. We are the designer, manufacturer, retailer and wholesaler of silver jewellery. We deal in silver jewellery and offer a wide variety of designs to suit the preferences of the end customers. With regional diversity of tastes and preferences, we have diverse portfolio of ornament and jewellery to suit the taste and preference of one & all and accordingly. We have developed an ability to design our jewellery products as per latest trends, fashion and demographic preference of the end customers.
We have wide range and variety of rings, earrings, bracelets, necklaces, jhumki, bangles and customized jewellery in our product portfolio. Every jewellery made at our company is cast in 925 sterling silver.
Our Company started with an initiative "Dyuti", to promote women entrepreneurship and to make them self-reliant.
Silgo is a customer centric company and we primarily focus on attaining the utmost client satisfaction them quality assured products.
When two complimentary instruments of change come together for a purpose, there is bound to be a revolution. Bela Agrawal and Nitin Jain decided to come together to start a never-before range of stylish and elegant silver jewellery which speaks of master craftmanship, latest international design, and most importantly, BIS certification and hallmark.A quick peek into each of these dynamic leaders:-
Bela Agrawal
Mrs. Bela Agrawal aged 44 years is the Chairperson and Whole time Director of our company. She has been on our Board since the month of incorporation of our Company. She has completed her Bachelor of  Fine Arts from University of Rajasthan. Her creativity and passion was further accentuated when she took up professional courses in photography and painting. Bela Agrawal is a renowned entrepreneur and philanthropist who has been working with utmost sincerity and dedication to bring about remarkable difference at work as well as social impact.
She has started her career in the jewellery industry by working as Chief Consultant and Design Approver at Adbhut Jewels Pvt. Ltd. in the year 2010. After that Bela Agrawal launched a glamorous lifestyle boutique store that hosts finest artefacts and home decor products in Jaipur under the name of Adbhut Interio in the year 2012. Further with the bigger vision in the jewellery industries, She has come with Mr. Nitin Jain and incorporated our company in 2016. Since then she has been instrumental in formulating and the implementation of the business strategies of our company and  involved in administration, managing, acquiring and expanding the business of our company.
Her areas of work include representing her companies in all leading trade shows across the globe, jewellery design selection, team building and management, participating in prominent jewellery exhibitions and competitions, and foreseeing brand building and promotion activities.
She has  initiated "Dyuti" in our company  to promote women entrepreneurship and to make them self reliant.
Despite this, she is an active member of FICCI Ladies Organization (FLO), Jaipur. Her proactive attitude and inspiring leadership qualities propelled her to be chosen as the Chairperson, FLO, Jaipur during the year 2013-14.
Nitin Jain
Mr. Nitin Jain aged 43 years is the Promoter and Managing Director of our company. He has completed his Bachelor of Commerce from University of Rajasthan. He started his carrier at an early age of 21. He had his own business of jewellery since 1995. After that he started his own Proprietary Firm under the name of M/s. Creative Jewellery in the year 2003.
Thereafter He joined a company named Silgo Creations (Jaipur) Pvt. Ltd. with his wife in the year 2005. Since then he have been engaged in the manufacturing and production activities and for implementation of robust overall framework for the organization as a whole. He has over two decades of experience in the jewellery industry.
Further with the bigger vision in the jewellery industries. He incorporated our  Company with Mrs. Bela Agrawal in the year 2016. He is entrusted with the responsibility of looking after the expansion, overall management and operations of the company. He spearheads the overall functioning of our Company.  His manufacturing units in Jaipur have been catering to the expansive demands of the dynamic jewellery business globally.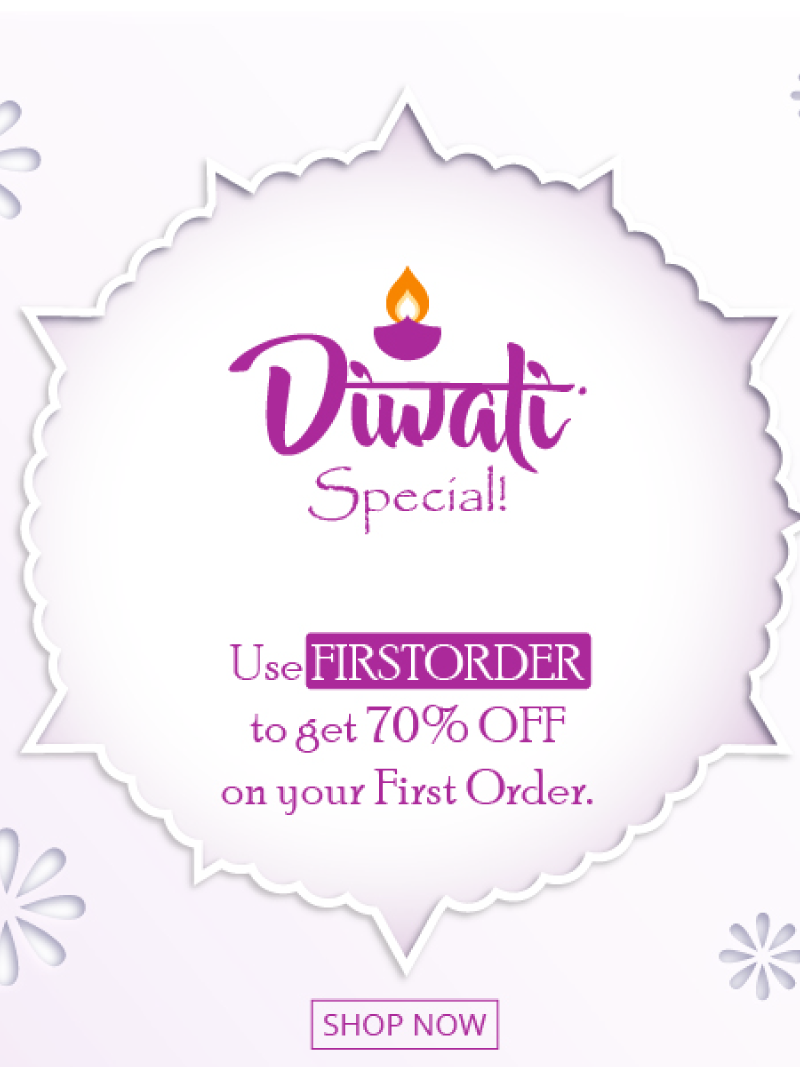 Please Enter Valid Mobile.
Mobile Number Doesn't Exist
Password has been Updated Successfully.
Mobile No. Without Country Code i.e 9898989898

Enter One Time Password
One Time Password (OTP) has been sent to your mobile,please enter the same here to login.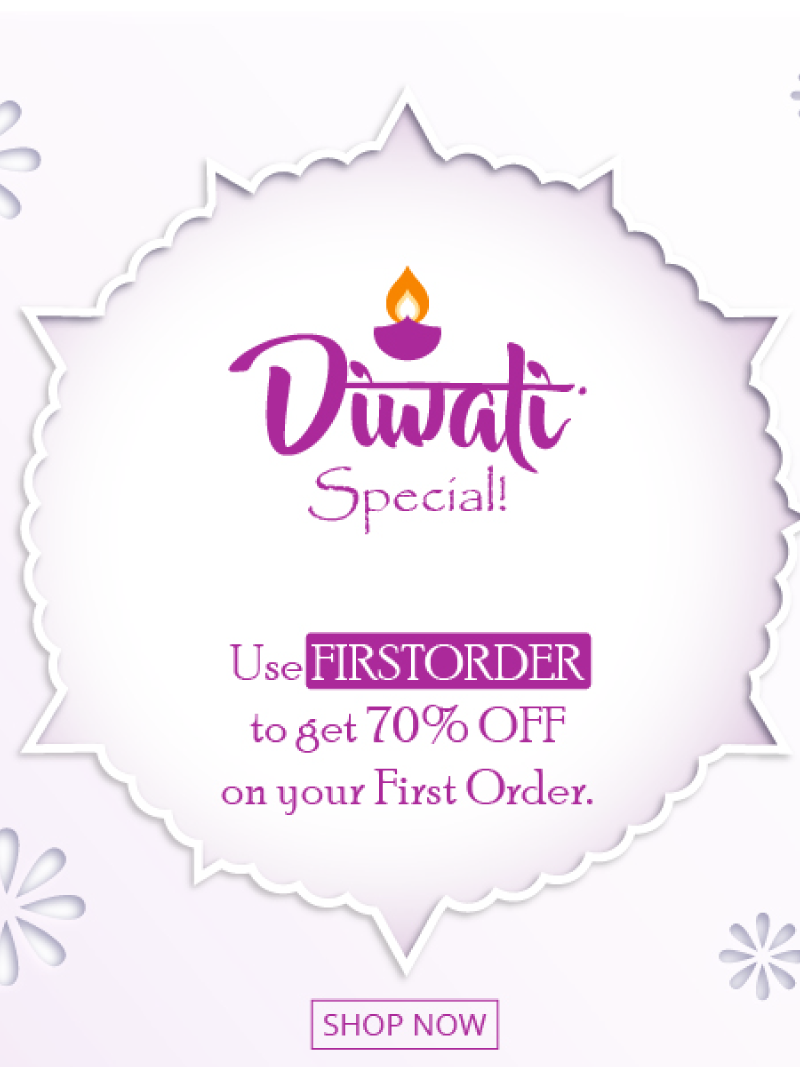 Incorect OTP, Please Verify Again.
Required fields cannot be empty
Mobile Number Doesn't Exist


Incorect OTP, Please Verify Again.
Required fields cannot be empty

Password should be more then 6 character.
Required fields cannot be empty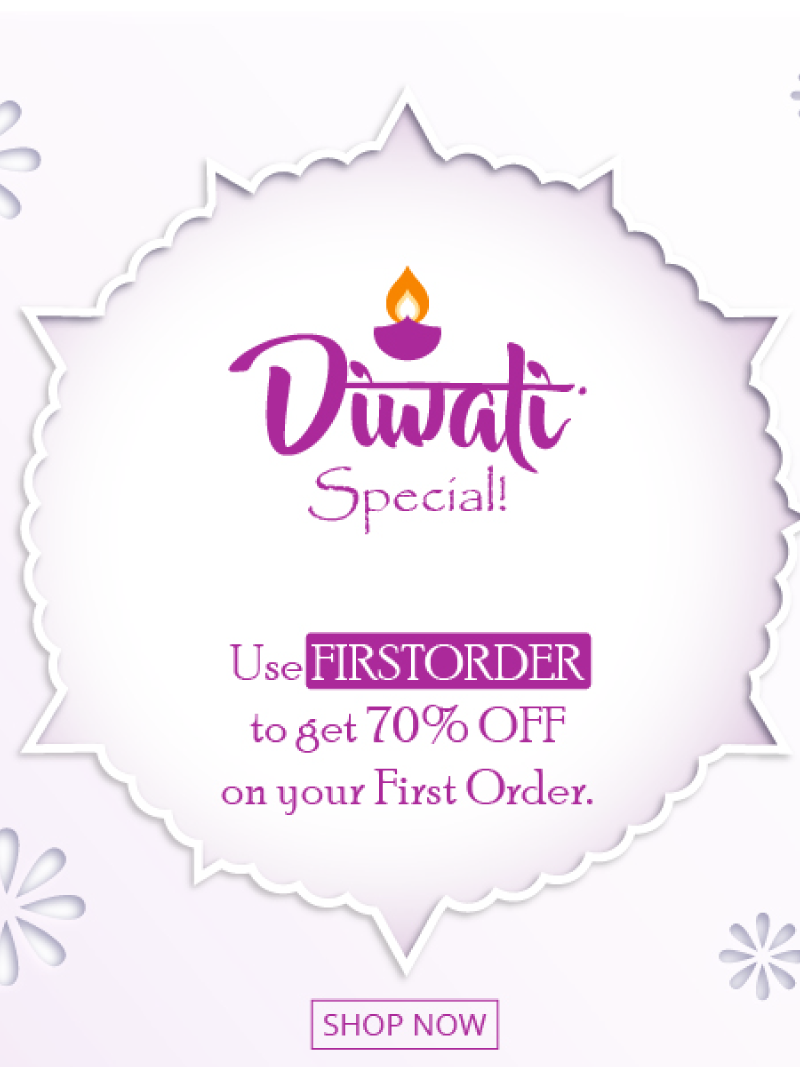 Incorrect OTP, Please Verify Again.
Please Enter Valid Mobile.
Mobile Number Already Exist.
Required fields cannot be empty
Please Enter Valid Mobile Number