Launch Pad to Confident Self-Expression
Should you fell like cringing when thinking about men in jewelry? Absolutely not!
Jewelry is a mode of self-expression. In eighteenth century Europe, and America, when Western men were pushing the boundaries of European Empires all the world over, the male ponytail was ubiquitously everywhere.
It was a major fashion. The leading classes, and ancillaries, all favored the male ponytail. Working night and day, pushing boundaries of Empire and Commerce, across seven seas. Needless to say, jewelry was also in favor.
Rings, bracelets, earrings, pendants and bangles – all found favor. Especially among the aristocrats. Silver jewelry, too, was a symbol of status, power, and wealth.
These days we are democratic. But the nature of work remains largely unchanged. Office hours, pushing outwards the Company's boundaries. Meanwhile, a bit of self-expression, a sense of historical identity and continuity, are good things.
Long sparkling lineage – 
Rings are the easiest of the theme under discussion. Of course, everyone's family has at least one men's ring as heirloom. The silver ring can be a symbol of stability, fidelity, perseverance. When your son accepts your ring onto his fingers, he's acknowledging his assumption of the legacy of the family. Not only be he like his father, he will make improvements upon forebears' accomplishments.
Also, even women are in agreement that engagement and wedding rings leave them sighing in pleasure. Your romantic interest will love your assertiveness, when you acknowledge your masculinity in Silgo's silver jewelry. Your elders will approve your independence-minded dress-sense. To carry off your look with aplomb, is no mean achievement. To carry it off in 'characteristic aplomb', once you are a habitual winner, is simply ueber superlative.
Expression of the Charm Offensive –
You can both express yourself, and impress others. It is not egotistical to do so. Keeping the balance betwixt 'less is more', and ostentatiousness, Silgo's silver rings span the gamut of expressions-in-design. You can try the simplest look – or simply go ueber in sumptuously detailed, exquisite designs. Both sorts are guaranteed to leave women swooning. Overwhelmingly beautiful, our brilliants will have your assertiveness bang on target.
Look of the Party –
Not everyone is a party animal. For those you are irrecorrigible rambunctious revelers, we have the style blasters. Be the life of the party in our brilliants!
Sometimes you feel like you would only stand and acknowledge the dancers. But there are important people here, too – waiting on the sidelines to meet cerebral giants. Imagine their pleasant astonishment, when they find you to be able to match your quality conversation with a unique, persuasive fashion style as well! In Silgo's brilliant, glinting with subtle glamor on your finger, the battle to win over important people is already won!
Rishtey –
Should you be gifted with these brilliants, would mean just one thing. Their love for you cannot otherwise be expressed. To gift someone such brilliants, is a milestone in relationships. Long to be remembered.
All Rounders –
Needless to say, our silver rings are more than adept at adaptiveness. Be it parties, gatherings, or just the office – we put your embellishment completely at home with your heart. At home, you would not wish to take your brilliant off!
Rings have had a long history, dare we say, a history as long as Civilization itself. You simply can't go wrong with these brilliants. If you feel comfortable with these, you can amp up your Charm Arsenal with our bracelets, pendants, earrings, and bangles as well.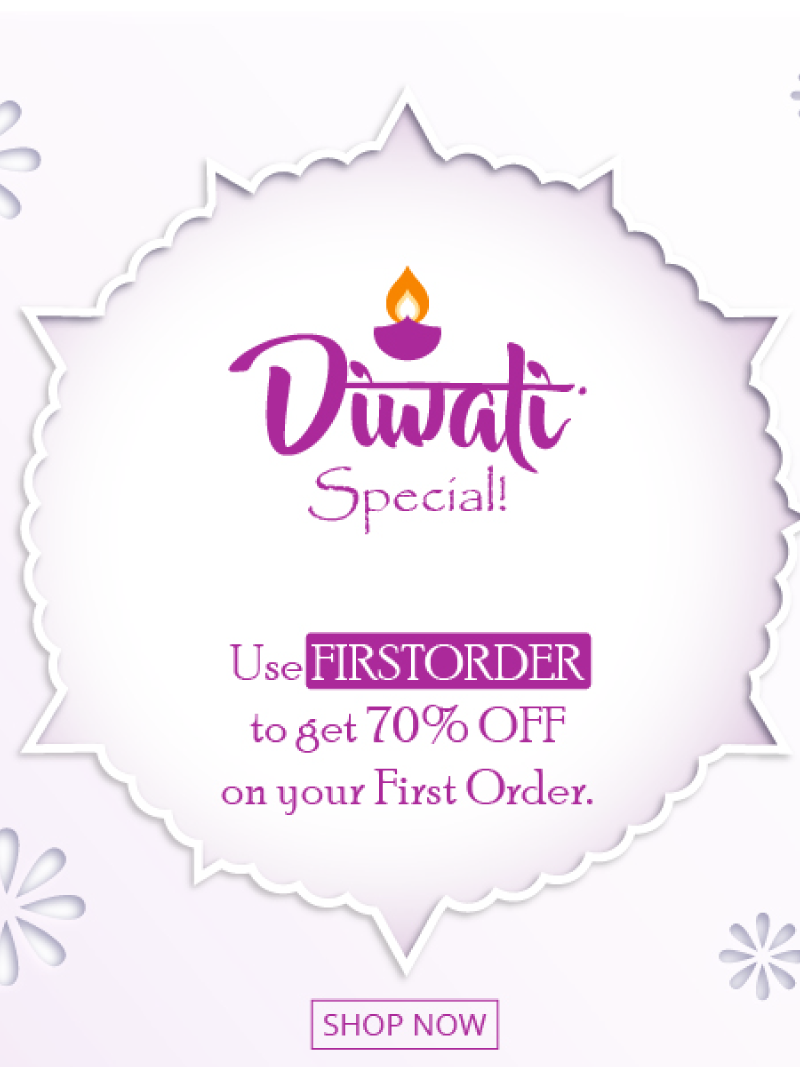 Please Enter Valid Mobile.
Mobile Number Doesn't Exist
Password has been Updated Successfully.
Mobile No. Without Country Code i.e 9898989898

Enter One Time Password
One Time Password (OTP) has been sent to your mobile,please enter the same here to login.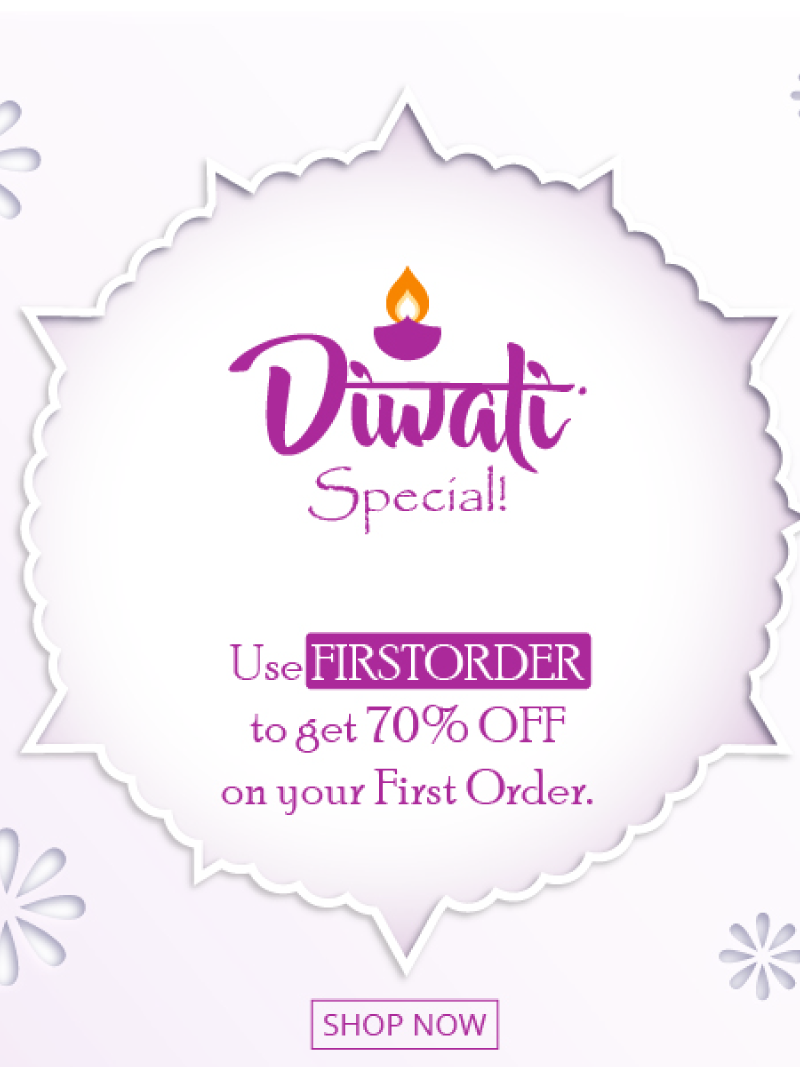 Incorect OTP, Please Verify Again.
Required fields cannot be empty
Mobile Number Doesn't Exist


Incorect OTP, Please Verify Again.
Required fields cannot be empty

Password should be more then 6 character.
Required fields cannot be empty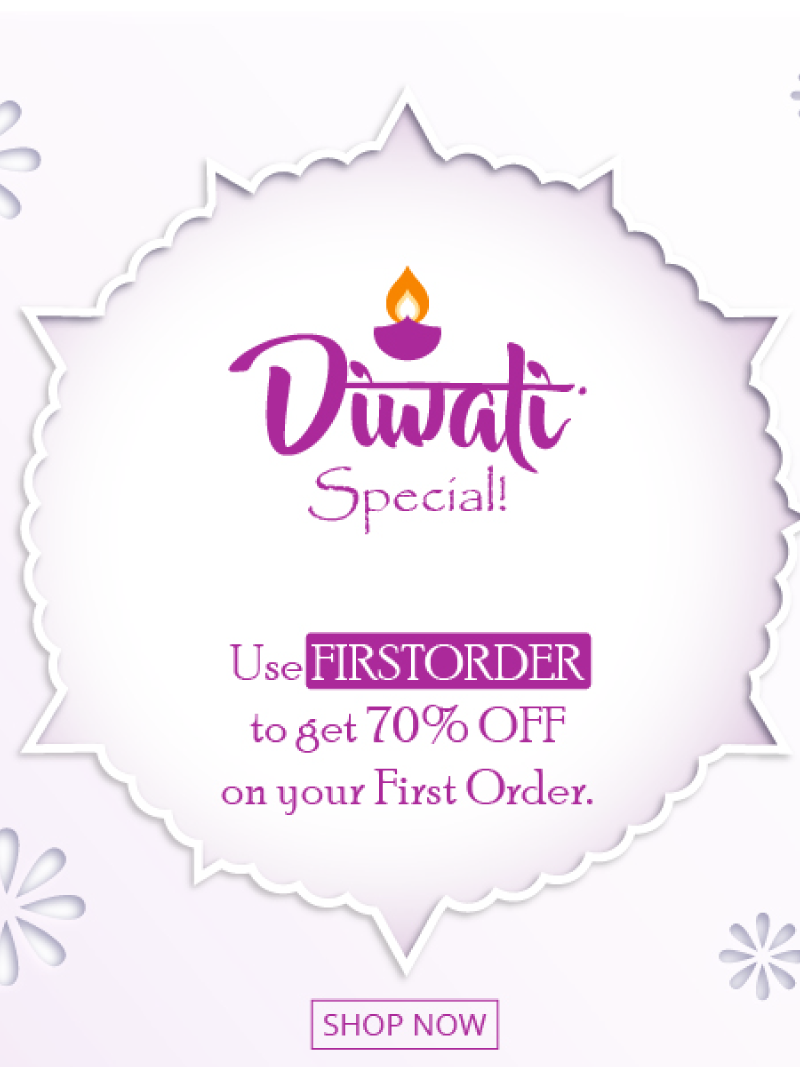 Incorrect OTP, Please Verify Again.
Please Enter Valid Mobile.
Mobile Number Already Exist.
Required fields cannot be empty
Please Enter Valid Mobile Number