Entitled to Embellishment!
Remember your friends in murkis? Don't you just adore the way they carry off their style? Murkis can be grouped in with hoops. Also, studs and dangle earrings are also in vogue.
Like your murki-wearing friends would attest, it's completely in order to be a real nice guy & be in jewelry at the same time. What the general populace tends to get apprehensive about, is the perception of men-in-jewelry as over-assertive. So emphatic as to be rebellious. Like murki-wearers will remind you, it is perfectly possible to be in hoops, as well as be completely adept at socialization. Silver jewelry is a mode of self-expression. If its usage connotes masterfulness, it's the presence of leadership, rather than that of a rogue. A man in murkis can take charge. Nobody will oppose him.
Hoops –
Since we intend to embellish masculinity, we offer you hoop earrings that are the right balance between OTT and gentleness. You would not be 'flying in the face' of general perception – you would not be offending people. Rather, they will agree you look confident, as well as masterful, in Silgo's hoop earrings. Silgo's hoop earrings are of the latest design, and part of a growing collection.
Dangle earrings –
Worldwide the use of silver dangle earrings has found favor. Especially for men. A man in silver dangle brilliants looks assertive, not intimidating. The addition to your overall look with these party-preppers, will help you smash those dance floors! Also, if you hang out with friends in these, they will applaud your no-holds-barred style sense. Just like women have found some male traits as positive enhancers, so do brilliants of this kind symbolize the rapid sense of agreement between men's aesthetics and women's.
Stud earrings –
Last but not the least, studs. Exquisite stud earrings for men have had a centuries long tradition. They are super comfortable. Subtle, Silgo's silver stud earrings for men amp up a man's glam with aplomb! To ratchet up the creativity just a notch or two up, go for the progressively embellished range at our establishment.
Handmade silver studs from Silgo will accentuate and emphasize your social presence like nothing else on earth. Be it gemstones or cubic zirconia, each Silgo stud pair will open doors of opportunities for you in the social arena.
Trend Stellar –
These brilliants have been designed especially with local & global trends in mind. We offer you the best designs at the most competitive prices. We seek a long-term relationship with you, so our designers pay particular attention to what would look great on a man, in setings national and international.
Versatility –
Silgo's stud earrings for men are truly versatile. On their own, they bowl critics over. When bracelets or pendants are added to your overall ensemble, you lead every conversation.
Granted that such an amount of jewelry on your person would initially seem a challenge. However, persevere – it will all pay off big time!
Women and men find creative confidence attractive. It simply signals your self-belief. You are ready to take charge, if called on to do so. And all can see it. Silgo on your naturally graceful person, guarantees your ascent.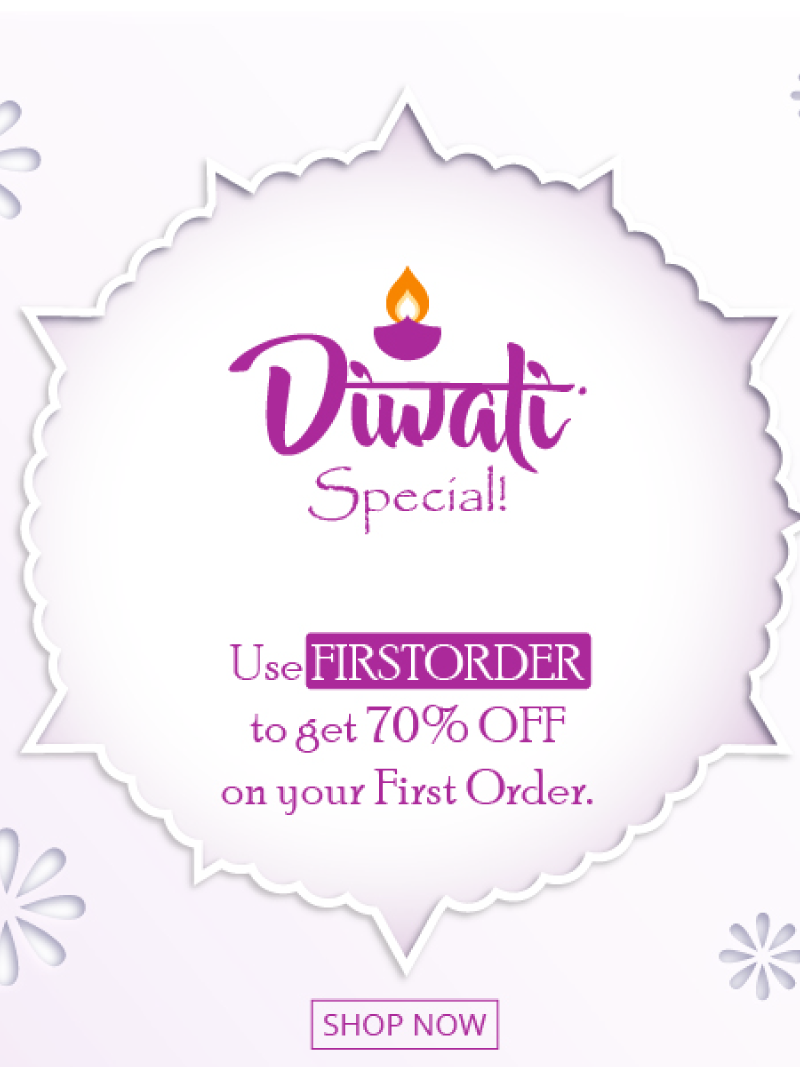 Please Enter Valid Mobile.
Mobile Number Doesn't Exist
Password has been Updated Successfully.
Mobile No. Without Country Code i.e 9898989898

Enter One Time Password
One Time Password (OTP) has been sent to your mobile,please enter the same here to login.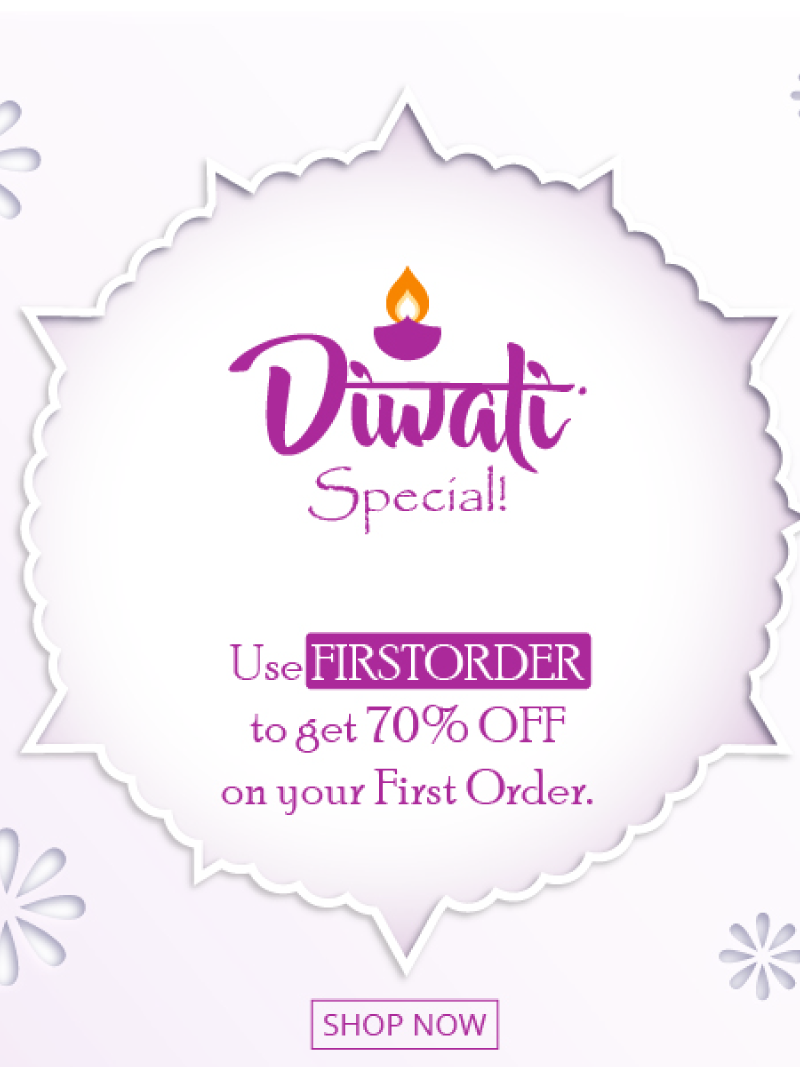 Incorect OTP, Please Verify Again.
Required fields cannot be empty
Mobile Number Doesn't Exist


Incorect OTP, Please Verify Again.
Required fields cannot be empty

Password should be more then 6 character.
Required fields cannot be empty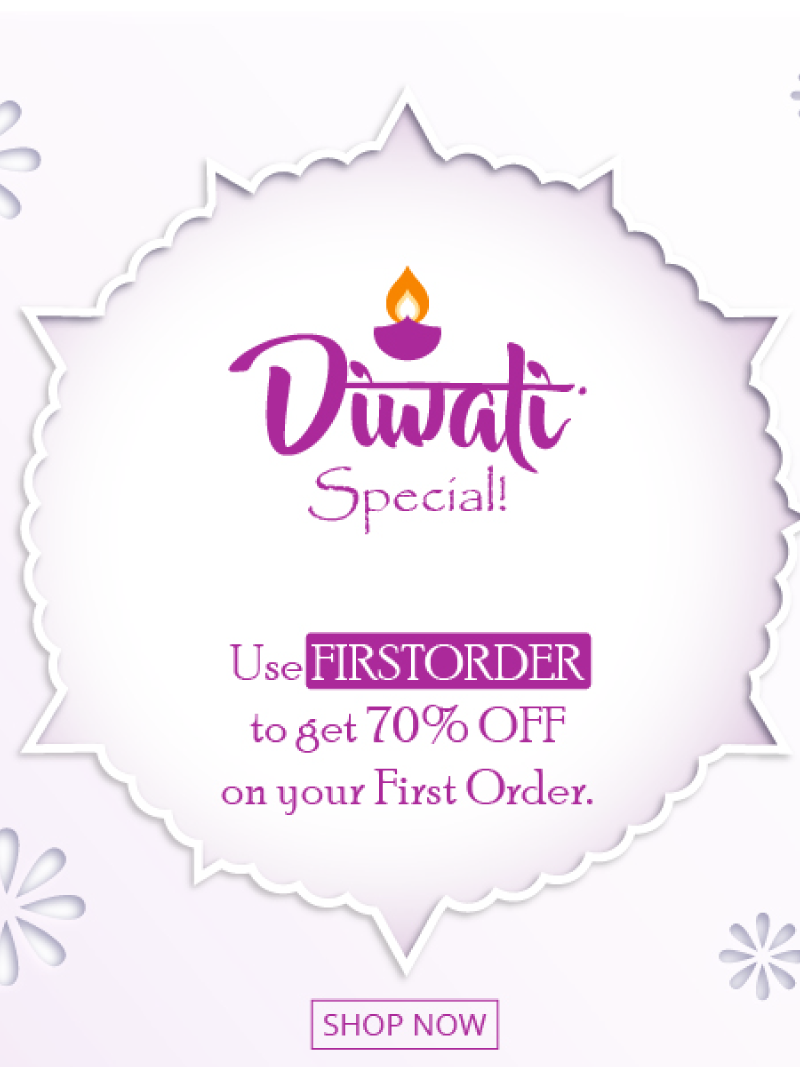 Incorrect OTP, Please Verify Again.
Please Enter Valid Mobile.
Mobile Number Already Exist.
Required fields cannot be empty
Please Enter Valid Mobile Number