Power Pendants!
Silver jewelry, especially 925 Sterling Silver, is comfortable against the skin. You can even lie down in bed with silver brilliants. If chains are not ostentatious, pendants are subtle too. But, if you can carry off your look with fashion savvy, you can come across as suave and sophisticated.
Trending designs –
The Silgo House of Design pays special focus on what's trending. Be it Bollywood or Hollywood, we have them under our scanner. You do have all the basics – a great personality, confident demeanor, the poise of an urbane fashion-watcher. A bit of disposable income, and you are all set to make the choice of your sartorial life. Silgo's online collection of the best designs will draw you into the most superlative silver jewelry.
Worries off, Silgo's on the chest! –
After the chains it's the silver pendant's day in the Sun. For bringing out your best up and OutFront, we have the right assortment of delectable brilliants. And the right weight and size. So that Glory rests easy on your mighty chest. And worries as to the Future of Elegance are off your shoulders.
Dominate the social scene –
If you have chosen to wear a necklace with pendant, you can rest assured you will gain a band of followers. There's no backer like a good silver pendant to put that subtle yet persuasive highlight to your persuasive personality. Watch them queue up to start conversing with you!
Get the true measure of yourself –
As a fashion-conscious male, you can carry your look with confidence. However, the learning process is on the ascent, and you can improve yourself continuously. Such opportunities when you can experiment with your poise and demeaner in new social settings, is afforded you when you bedeck yourself in a pendant. Then you, and everyone watching, can get your true measure. Apart from your own true self, you find you can put the best foot forward in fashionable garb as well.
You become mindfully aware of your own behavior, as well as a watcher of others'. You become someone who won't be controlled. Wearing a pendant, for men, underlines their need to be independent. Yet there hangs, too, an aura of calmness around chains and pendants. All in all, in a silver pendant you can be Master of all that you survey.
Fit for various occasions –
All events around the social spectrum are sitting ducks for Silgo's brilliants. Pendants are, as you must be knowing, extremely amenable to layering. It's possible to use two pendants at the same time, along with accessories. There's limitless scope for experimentation. Imagine your looks after adding bracelets and earrings to the ensemble. OTT, yet delectably so!
All this simply means our brilliants will make you event-ready in a jiffy – be it parties, convivial gatherings, or just chilling with friends. Peers will appreciate how fully in charge of Life you are.
Online latest silver pendants from Silgo are a surefire means of re-defining yourself. Give Ueber Fashion a chance, today!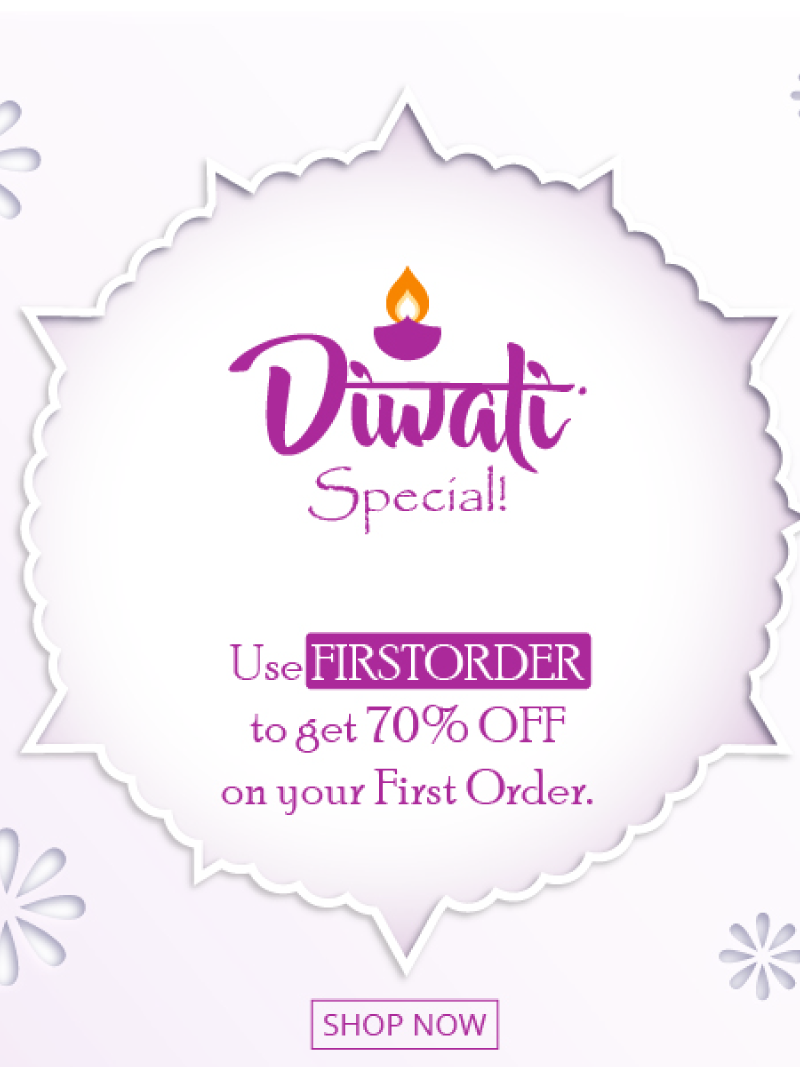 Please Enter Valid Mobile.
Mobile Number Doesn't Exist
Password has been Updated Successfully.
Mobile No. Without Country Code i.e 9898989898

Enter One Time Password
One Time Password (OTP) has been sent to your mobile,please enter the same here to login.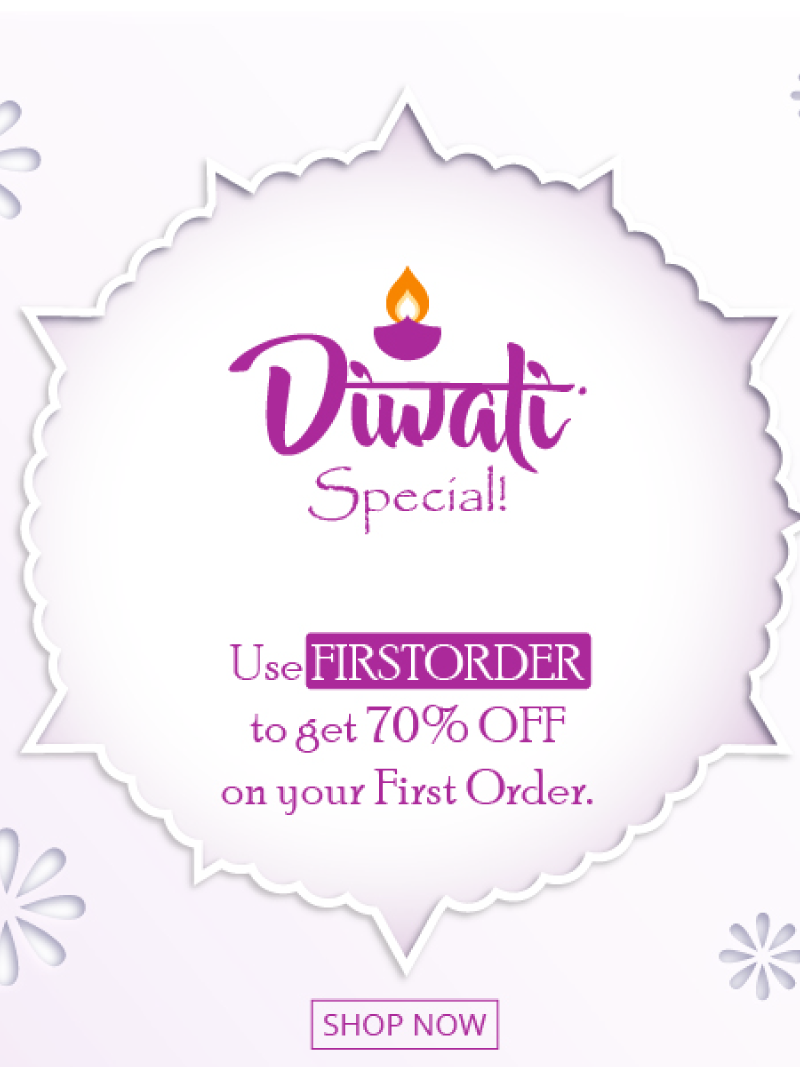 Incorect OTP, Please Verify Again.
Required fields cannot be empty
Mobile Number Doesn't Exist


Incorect OTP, Please Verify Again.
Required fields cannot be empty

Password should be more then 6 character.
Required fields cannot be empty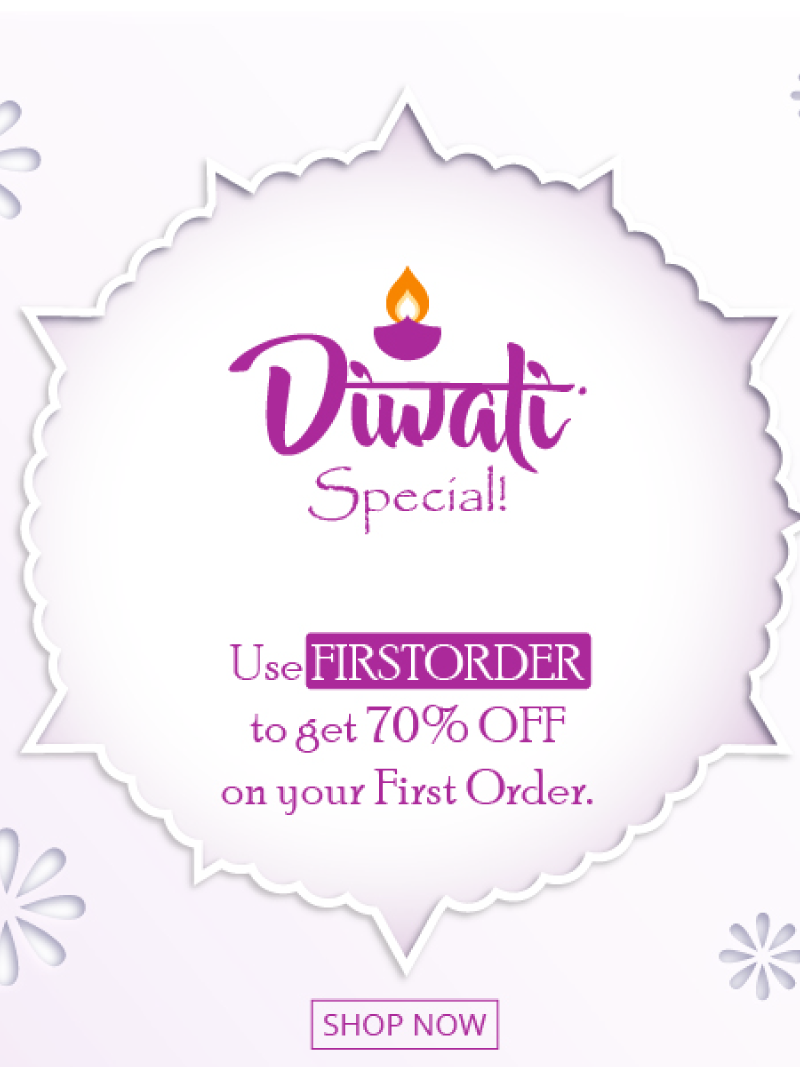 Incorrect OTP, Please Verify Again.
Please Enter Valid Mobile.
Mobile Number Already Exist.
Required fields cannot be empty
Please Enter Valid Mobile Number