Style Emphasizers!
Bracelets are a great addition to your overall look. Be it in the office, at parties, or any other social occasion, bracelets give that extra sheen to your ensemble. The way you hold yourself together, is accentuated thru bracelets. These brilliants are also greatly amenable to stacking/layering. As with everything related to masculine couture, it is best not to displease the fine line betwixt good masculine fashion sense and exuberant ostentatiousness.
Accent business & formal attire –
Sport your new 925 Sterling Silver bracelet from Silgo. There are, however, etiquette reasons that you show it naturally. A 'technology demonstrator' of your fashion instincts, the brilliant will be at best only giving glimpses to onlookers. When such glimpses are strategic, then the impact is maximum. When you are handing over a document to a peer/colleague, let the bracelet peep out from under your shirt sleeve, and greet your workmates. The bracelet has to remain under the shirt sleeve and exposed to praising eyes only a few times during the workday. Thus, you will have convinced your colleagues of the high plane of elegance on which you live!
The silver bracelet is just made for the daily suit and tie. For dinner party outfits, this brilliant is just that – brilliant!
The Right Size –
For a bold impression, choose a broad, single bracelet. You will, however, be careful as to the fit. Thin bracelets are great for stacking. These are just made for gatherings.
The single, broad piece is the right decoration to embellish your professional look. Understated, subtle – yet up-and-OutFront persuasive.
For the casual look –
When you are hanging out, chilling with friends, you can decorate your looks with silver bracelets. Short sleeves are kind to these brilliants, as are blazers and leather jackets.
Your silver watch can only gain, a Silgo silver bracelet brushing gently against it.
Caveats as regards layering/stacking –
Do remember to keep proportions in mind. Layering/stacking has prescribed an inverse law governing the relation between bracelets and necklaces. The proportion is inversely related. The larger the necklace, the slimmer the bracelet – and vice versa.
Again, as regards size – choosing the right size is important, so as to secure only positive attention.
Trendy as well as Retro –
Silgo has been scouring the world for impressions to inspire its new designs. Our collection has a range that reflects global trends. You might also be knowing that a few 80s fashions have made inroads. This has influenced the designing of a few types of brilliants. These are the brilliants that have space on them, devoted to the idea of engravement. If you wish your bracelet to shout out a message to the world, it can be easily arranged. That's true personalization!
The hottest styles of silver bracelets are all here, at Silgo. At affordable prices. Come, shop our online collection today!
Latest 2020 designs in Silgo's collection of silver bracelets! Shop online for a brilliant experience. Men's silver bracelets that underlines your masculine charm the best.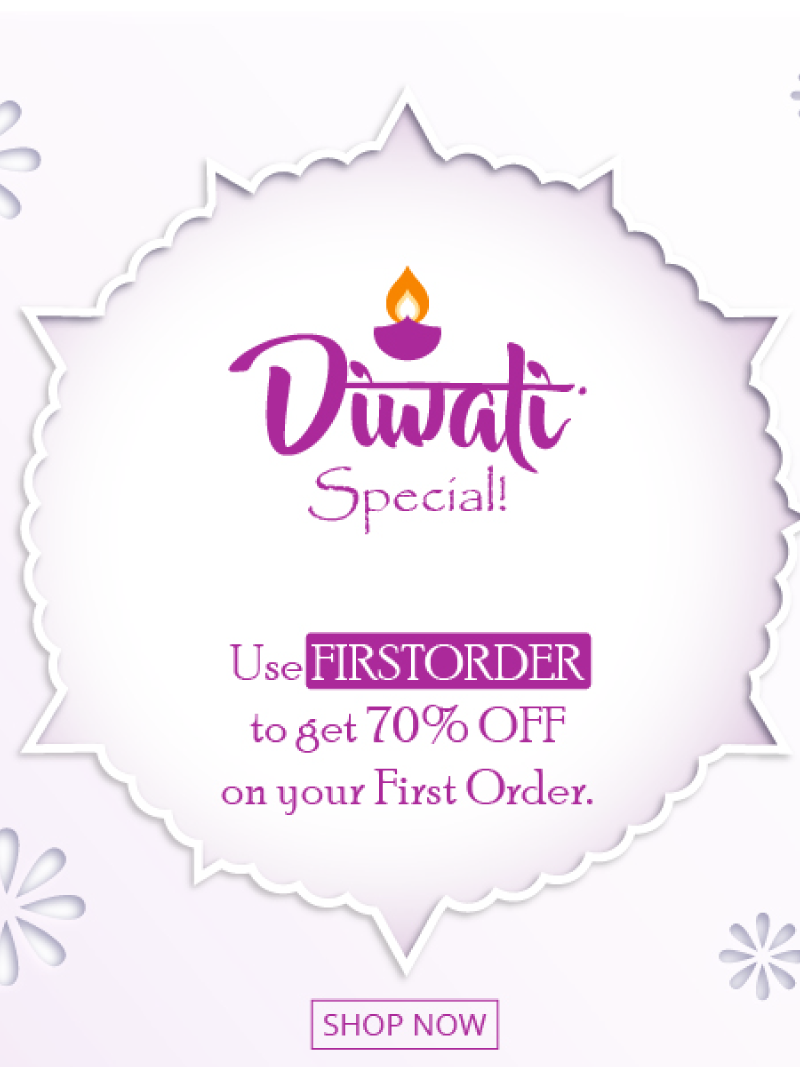 Please Enter Valid Mobile.
Mobile Number Doesn't Exist
Password has been Updated Successfully.
Mobile No. Without Country Code i.e 9898989898

Enter One Time Password
One Time Password (OTP) has been sent to your mobile,please enter the same here to login.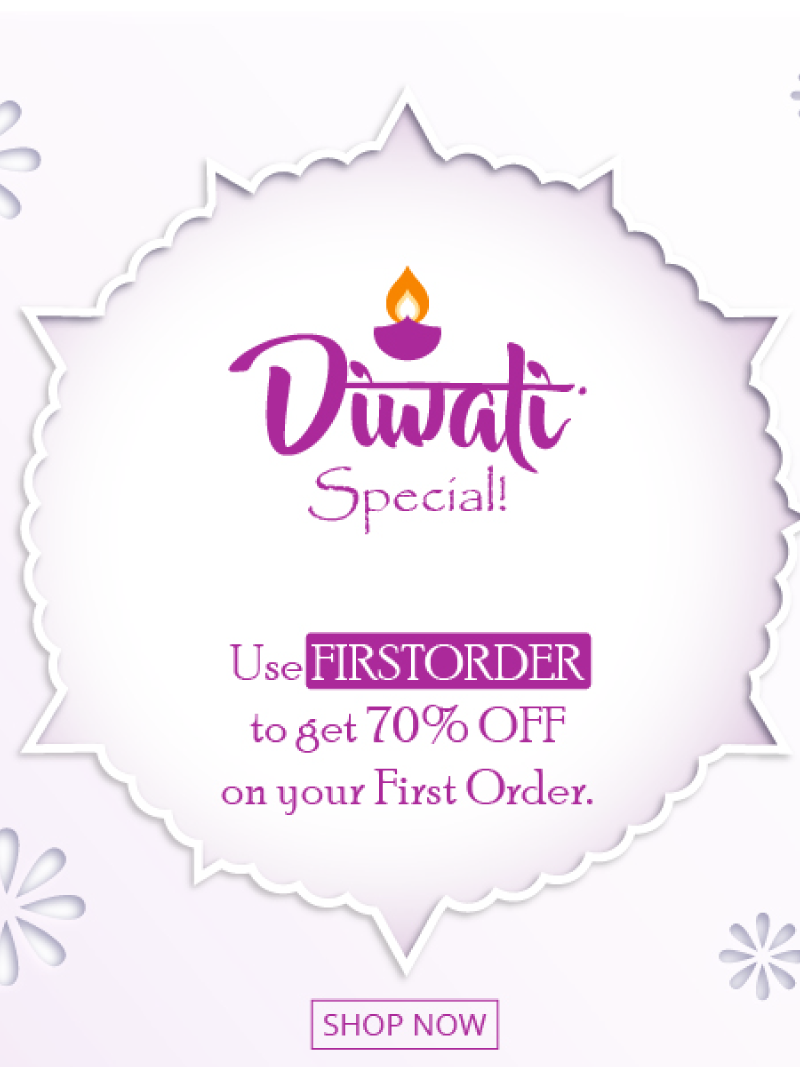 Incorect OTP, Please Verify Again.
Required fields cannot be empty
Mobile Number Doesn't Exist


Incorect OTP, Please Verify Again.
Required fields cannot be empty

Password should be more then 6 character.
Required fields cannot be empty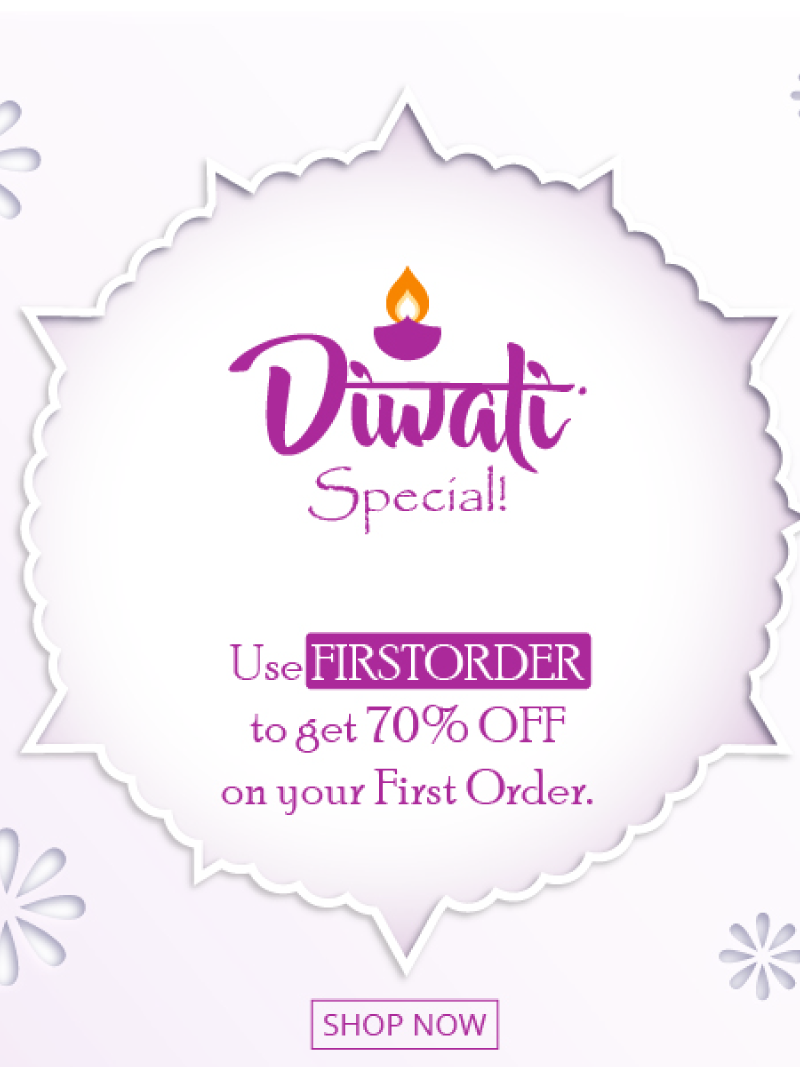 Incorrect OTP, Please Verify Again.
Please Enter Valid Mobile.
Mobile Number Already Exist.
Required fields cannot be empty
Please Enter Valid Mobile Number