Rings & Bands that Encircle Your Love!
Rings and bands galore at Silgo's. Abundant opulence in our exquisite rings. Understated grace in our bands. We have the right goods to prepare you for any and all occasions.
If you would like a ring or band which would be inseparable from your person, we have just the thing. Our magnificent rings and superb bands really underline your persona. For the lover of events thrilling, we have excitement-reflecting rings. For the quiet, contemplative personality, we have stately bands and rings that emphasize your personality.
Look of the Party
Our silver jewelry helps you merge completely, energetically with your group's fashion philosophy. Your peers will notice the silver rings and bands on you – they will appreciate your sophistication and fashion sense. They will approve how you successfully accentuate your personality with matching designs.
With our bangles and bracelets, you always have the upper hand.
Relations & Rishtey
Wedding rings, engagement rings, and their band counterparts, define family relations. Consecration of the deepest ties is consummated only with wedding rings. Gemstone embellished promise rings convince your fiancée that you are in it for life. Aquamarines, rubies, and sapphires are all the rage with the public. Promise rings with such gemstones are an instant hit.
Fashion Central
Each Silgo ring (or band) is a signature piece. Each design is an absolute honey. On its own it imparts a touch of minimalist chic. It is akin to wrapping a shred of moonbeam around your finger. For a stirring in of joyous elegance in your style, choose our rings of touchable texture and otherworldly hue. Let each gesture of yours be defined by a grand 'look-at-me' flourish, a Silgo ring glinting glamorously on your finger. Mirror -polished sterling silver shields a glorious gemstone, resting in thrilling reflection.
Each necklace gives competitive advantage to your outfit and demeanor. You can carry it all off with verve, style and grace. Let luxury drip from your fingers, let every opportunity for socialization be turned to treasure.
Attractive Collection
Our selection will have your fullest attention. We relentlessly seek to please you with each passing season. Captivating and with serious intention – our enchanting creations are instant heirlooms, destined to be carried over into the next season. Naturally, our catalog expands with newer additions seasonally.
Bands are good for knotted, twisted designs – and we do have a few of our own world-beaters. Each offering from us will have you absolutely satisfied. Still, you can count on us for renewing your appetite, each new season.
Let our rings and bands be the silvery afterglow – after a whole day of dance floor thrills!
All-Rounders
Bands and rings are amazingly adjustable, as far as your wardrobe is concerned. You can shape and re-shape your look, but with our earrings you will never run out of ideas. It is possible to wear a stack of delectable bands, to create an ethnic or Bohemian look. Fluidity is granted by the addition of bands to a ring.
Bangles have been found to be spiritedly compatible with other jewelry.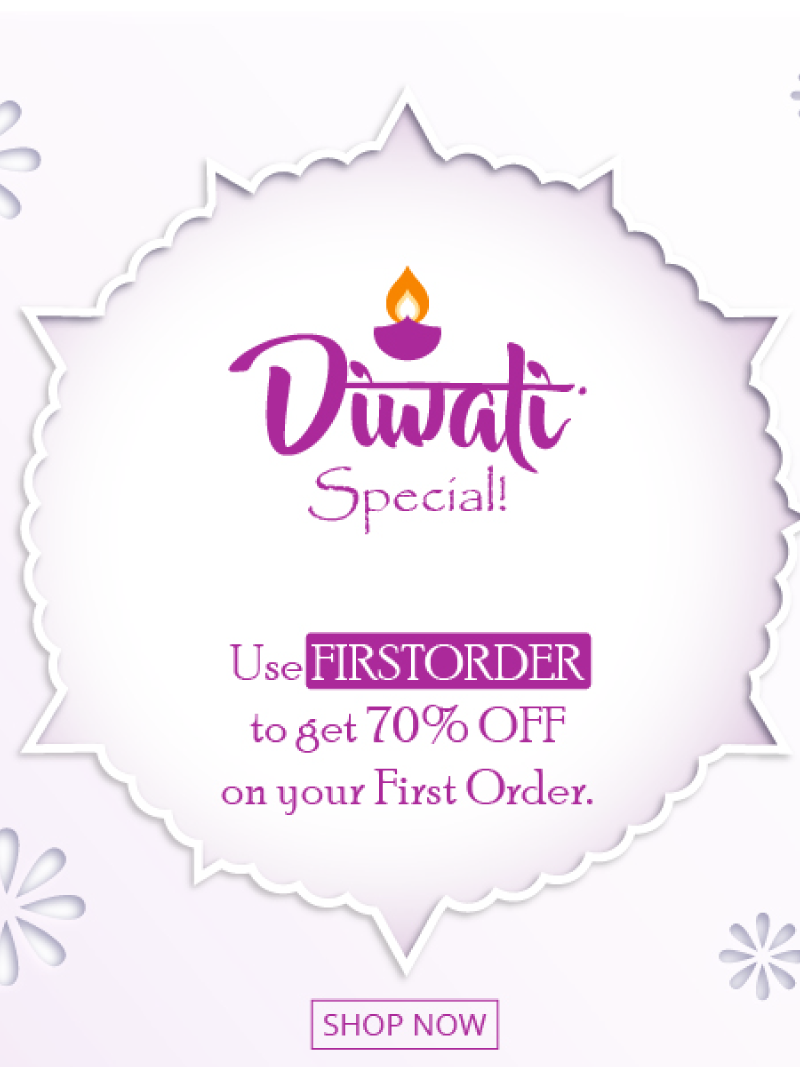 Please Enter Valid Mobile.
Mobile Number Doesn't Exist
Password has been Updated Successfully.
Mobile No. Without Country Code i.e 9898989898

Enter One Time Password
One Time Password (OTP) has been sent to your mobile,please enter the same here to login.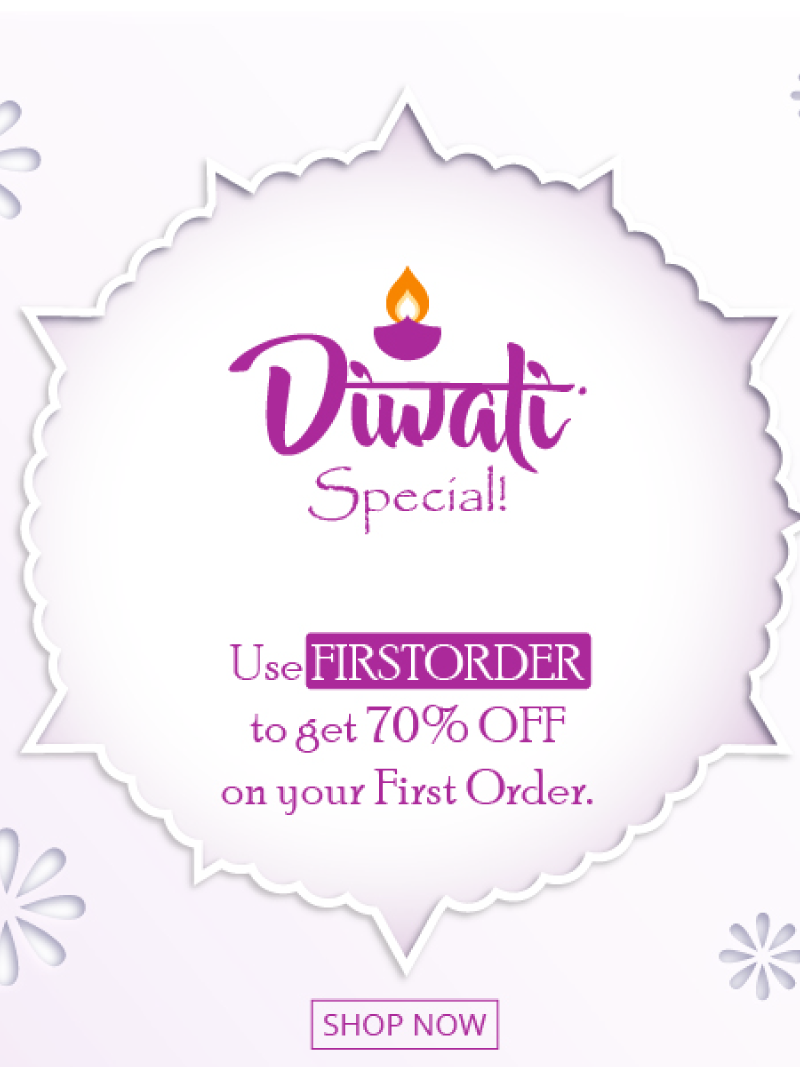 Incorect OTP, Please Verify Again.
Required fields cannot be empty
Mobile Number Doesn't Exist


Incorect OTP, Please Verify Again.
Required fields cannot be empty

Password should be more then 6 character.
Required fields cannot be empty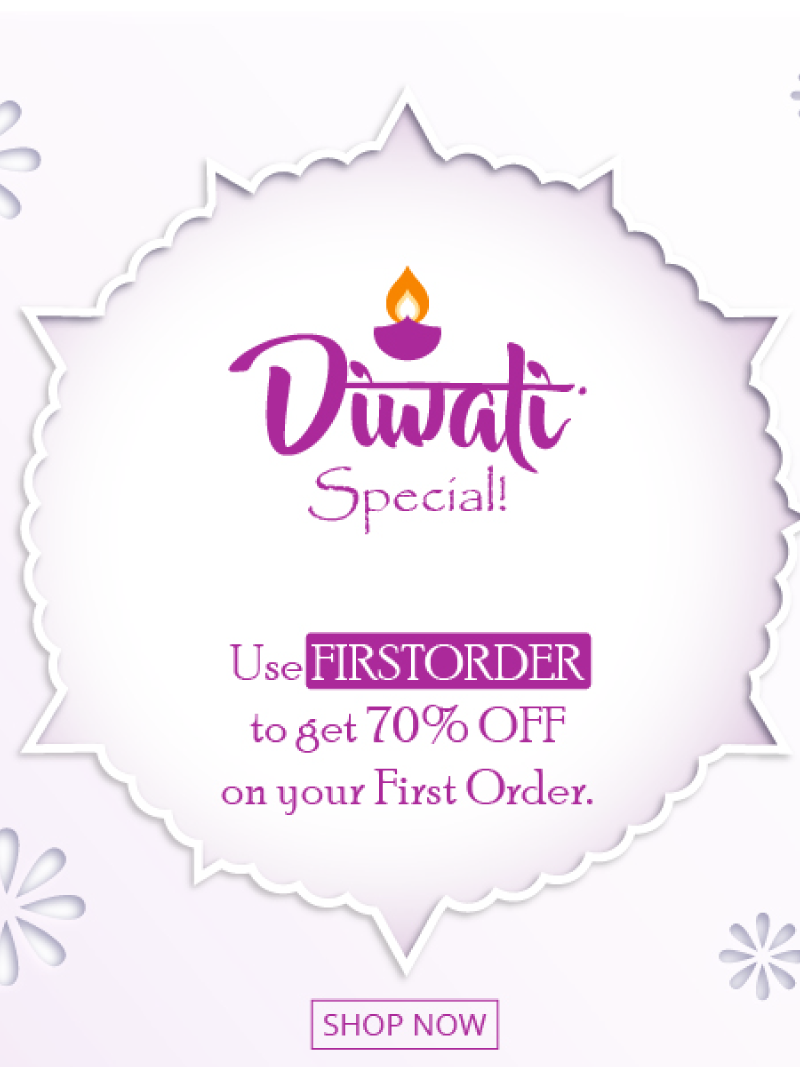 Incorrect OTP, Please Verify Again.
Please Enter Valid Mobile.
Mobile Number Already Exist.
Required fields cannot be empty
Please Enter Valid Mobile Number