Earrings that are Drops of Pure Joy!
Silver is the preferred metal for the upwardly mobile. Silgo's online shopping portal gives you access to (among a lot of other things) silver earrings. For women's silver earrings, the online store has to be Silgo's!
Studs or dangle earrings or hoops, you name it, we've got it! Perusing our detailed catalog will send you up in transports of rapture. So many fetching tantalizers are seldom found in one place. And you simply can't beat the price.
Dangle Earrings
Dangle earrings are a prime favorite with many. Providentially fortuitous it is for us, that silver goes well with any and every stone. The partnership of silver and stone is a companionate one. The composite outcome of this union is sublimely flawless.
We have dangle earrings, as well as their cousins Jhumkas, Tassel earrings, Chandeliers, and Sui Dhagas. You'll be spoilt for choice! Though these grace somber occasions , they go best with more boisterous occasions. Partying with our rings & bands makes you the centre of attraction.
Stud Earrings
Stud earrings at our establishment will take your breath away. Stud earrings are the definition of versatile. While dangle earrings in frosty weather can brush rather coldly against the skin, there's no such issue with these brilliants. Their especial beauty is that they go with any weather and occasion.
They are very lightweight. For the persnickety and ueber-fussy, these are the cure. Stud earrings are much loved because of their compactness. They make excellent fellow travelers. This much you yourself can attest – remember those airports and rail stations, those hectic departures and arrivals? Studs are like second skin. They never quarrel.
These brilliants are immortal. That they are inter-generational is beyond dispute. In the ordinary course of things, you find them not only perennial, but actually permanent followers of fashion. Stud earrings are good for partying or informal gatherings even ages after the first season of usage. Such silver jewelry is classy as well as casual. They just frame your face for every conceivable occasion.
Hoop earrings
Hoop earrings are charismatic fashion statements. Every fashionista approves of them in one context or another. They merge with your fashion schedule. Throughout the ages of Fashion, they have been particularly popular with young go-getters.
Small or large, hoops take you well inside the neighborhood of true Bohemians. Hoops especially go well with scarves and new-fangled, innovative hair-do.
Silver earrings through our online store gives you the entry pass to a Fashionista lifestyle. They are easy as accessories. They can be the focal point of your night out. You look ueber cool in hoops, languidly lackadaisical, lounging on sofas. In short, these dainties help you take centre-stage in any imaginable situation.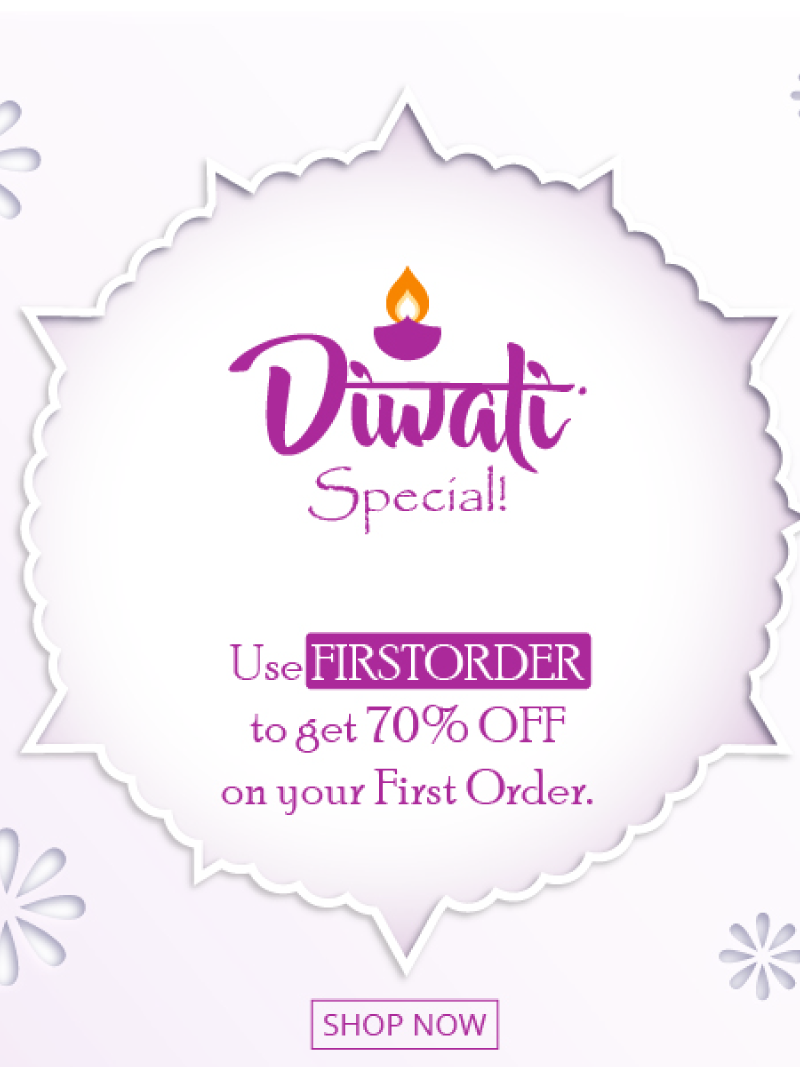 Please Enter Valid Mobile.
Mobile Number Doesn't Exist
Password has been Updated Successfully.
Mobile No. Without Country Code i.e 9898989898

Enter One Time Password
One Time Password (OTP) has been sent to your mobile,please enter the same here to login.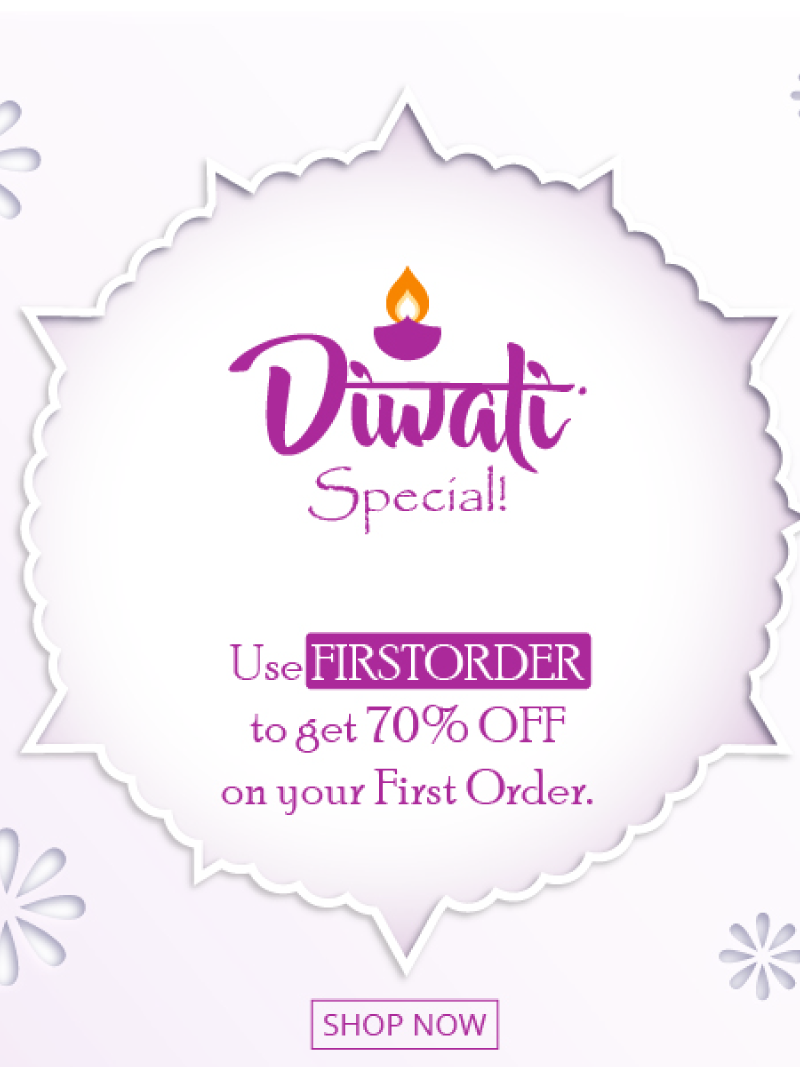 Incorect OTP, Please Verify Again.
Required fields cannot be empty
Mobile Number Doesn't Exist


Incorect OTP, Please Verify Again.
Required fields cannot be empty

Password should be more then 6 character.
Required fields cannot be empty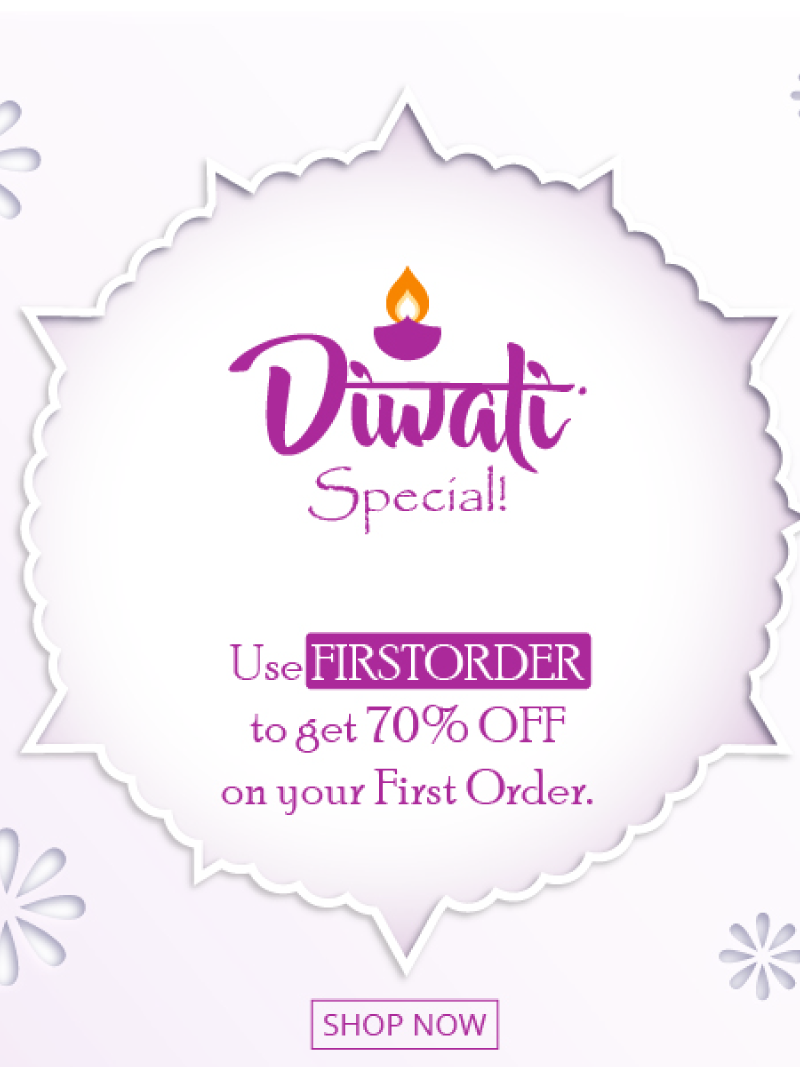 Incorrect OTP, Please Verify Again.
Please Enter Valid Mobile.
Mobile Number Already Exist.
Required fields cannot be empty
Please Enter Valid Mobile Number